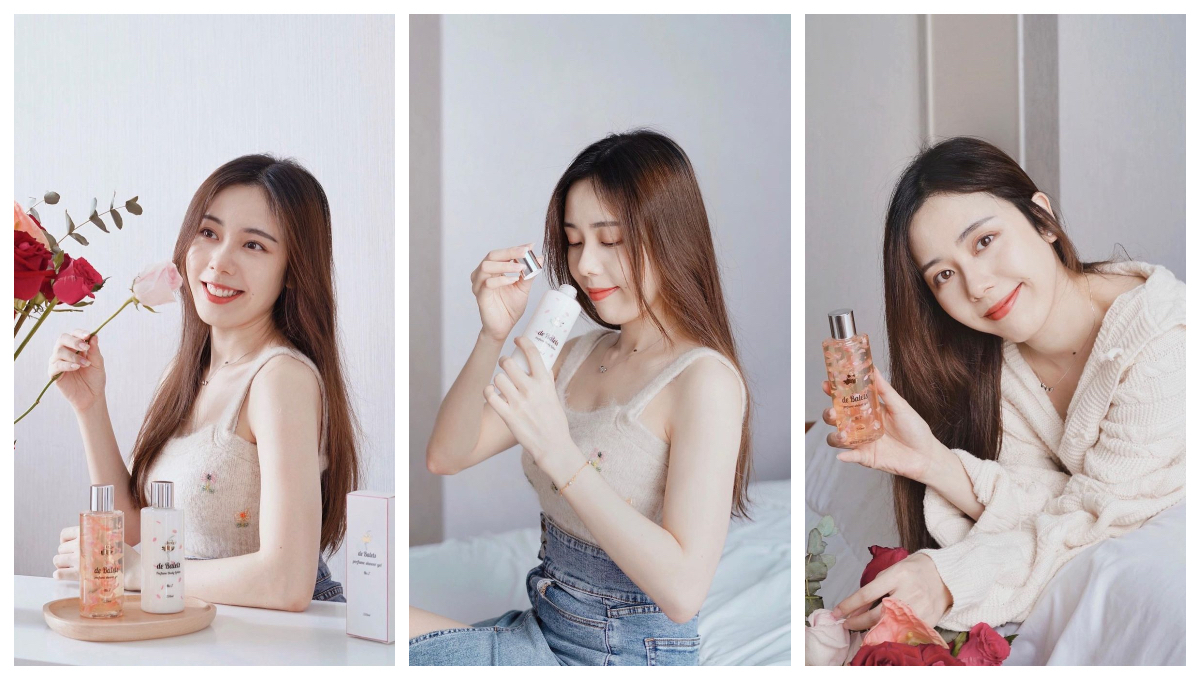 Self-care starts with good body care! Give your skin a little love by using @debalets Silky Body Set! 🌸🌷
Two simple steps to pamper your skin:
#1 deBalets Perfume Shower Gel
The shower gel comes with sakura petals in it and I absolutely adore the long-lasting floral scent 🌸 , where I could smell good all day without wearing perfume!
#2 deBalets Body Lotion
I would then apply a layer of non-sticky lotion all over my body to retain skin moisture 🧴
It keeps my skin hydrated for up to 72 hours and finishes with a natural glow!
Visit @debalets's official page for more details 🌸
Floral wonderland~ https://bit.ly/3osISnO
Customer Service~ https://bit.ly/2Hqdk04
#debalets #silkybodyset #bodyspa#lotion
——————–
Original Post taken from Amanda Goo Ig Posting