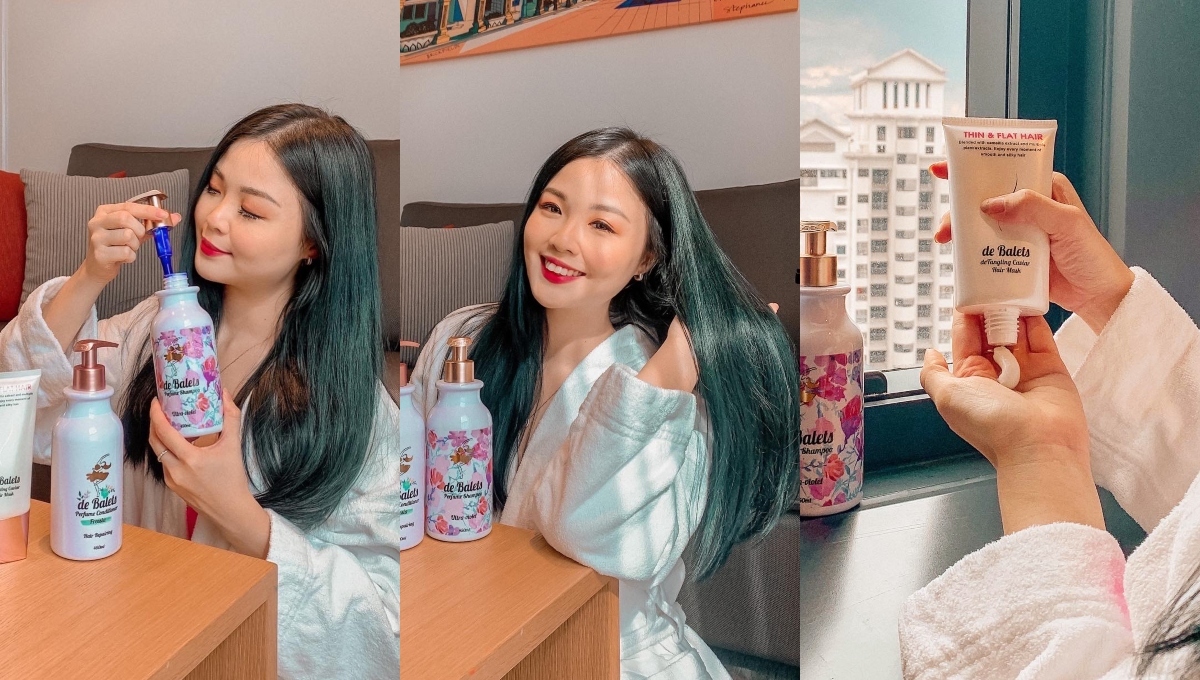 Coloured my hair not long ago and now I'm using a coloured shampoo from @debalets
With a color-correcting formula enriched with purple pigments, this purple toning shampoo can keep my hair color at its best condition, it also helps to prevent it from turning yellow and what I love the most is that my hair normally gets oily in 12 hours but Not Anymore!
Their conditioner and hair mask also transform my thin and flat hair become extra moisture, gorgeous shine and even more volume!
My hair got incredibly soft after just 1 use, and my damaged ends already look better.🥰
What's the best part of deBalets?
It added various types of boutique brand perfume into the haircare and that make me smell really freaking good! Everyone always compliments how good my hair smells.
U guys should really give it a try!
>> https://bit.ly/366xZiL
Talk to their customer service to find out which product suits you best!
>> https://bit.ly/2Hqdk04
Original post taken from Evon IG posting: https://bit.ly/2Tsafmv
#debalets #colorcorrectingshampoo #perfumeshampoo #fragrances #colorshampoo #purpleshampoo