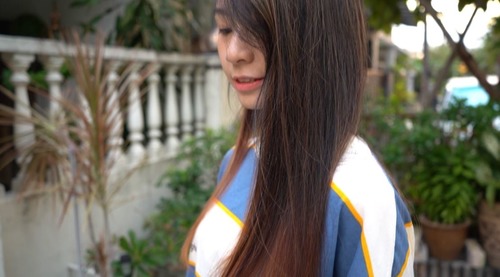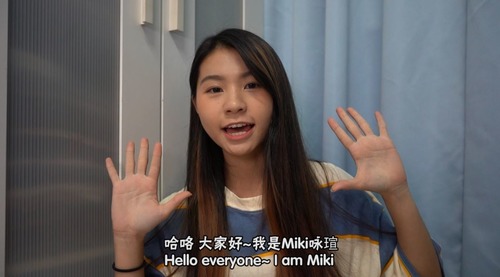 Hello everyone~ I am MIki.
Today I'm here to introduce you a shampoo in my favor.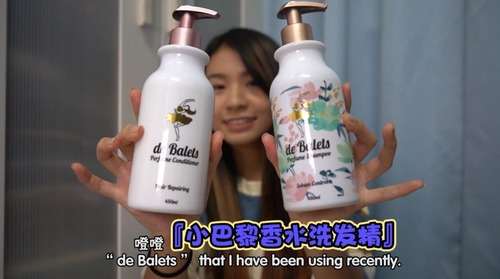 I have been using "de Balets" in recent.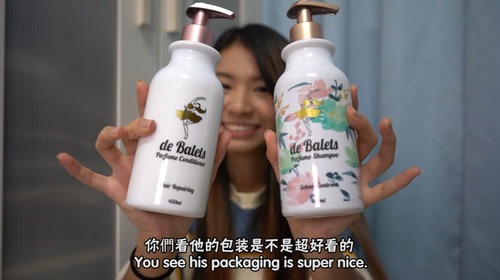 You see the packaging is super nice.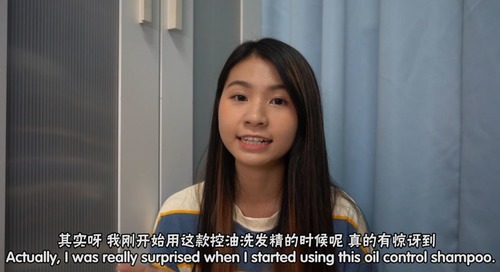 I was really surprised when I started using the sebum control shampoo.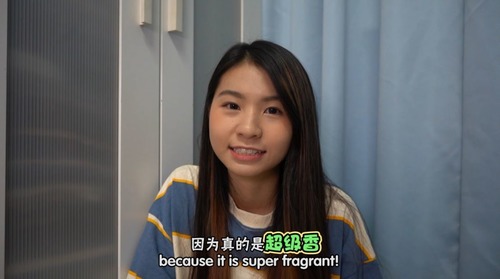 because it is super fragrant!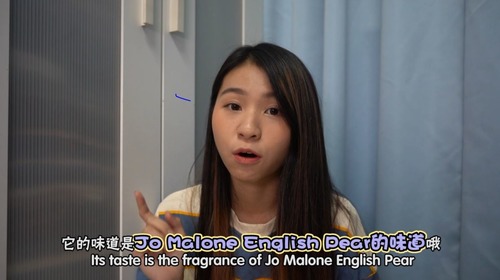 The fragrance of its sebum control shampoo is Jo Malone English Pear.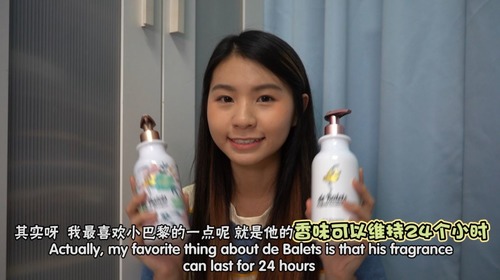 My favorite thing about de Balets is that the fragrance can last for 24 hrs.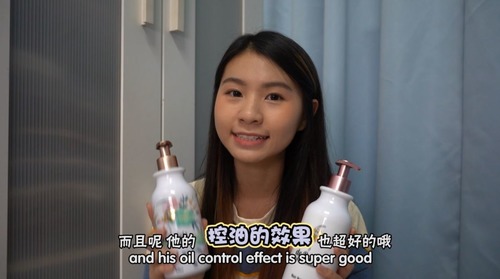 also, it's oil control effect is super good as well.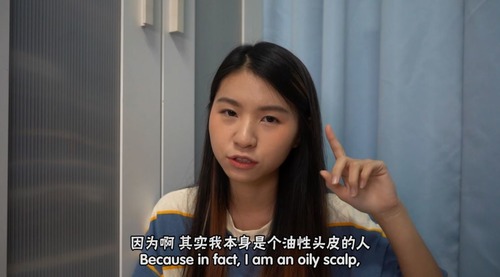 I am oily scalp and usually I wash my hair in the morning it will become very oily and uncomfortable at noon.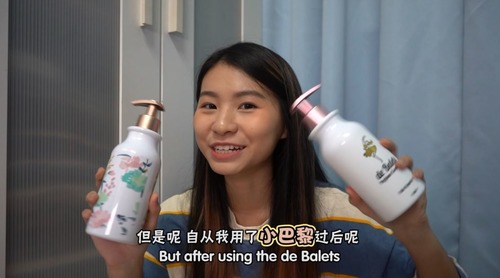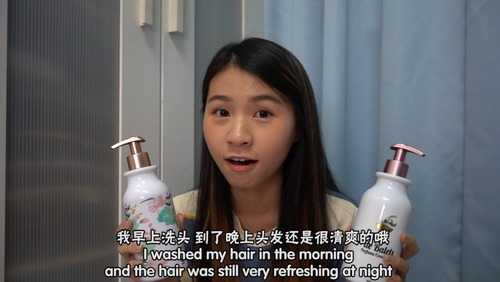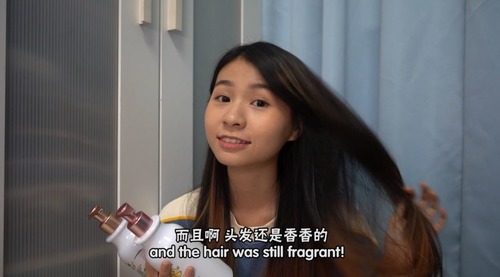 But after using the de Balets, my hair can keep refreshing all day and still fragrant from morning till night.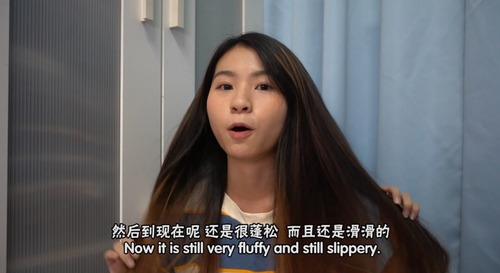 Now it is still very fluffy and still slippery.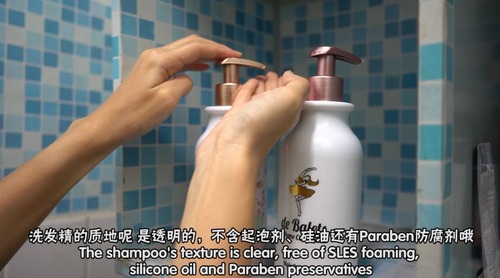 The shampoo texture is clear, free of SLES foaming, silicone oil and Paraben preservatives.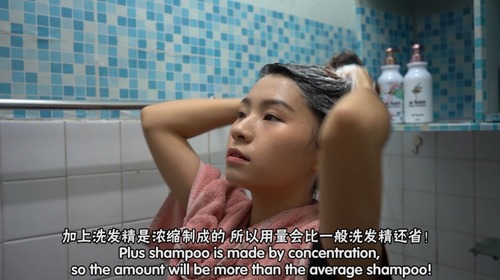 Plus shampoo is made by concentration, so the amount will be more than the average shampoo!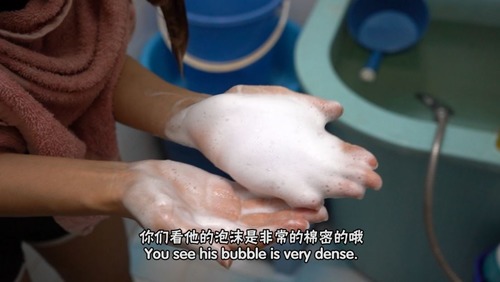 You see the bubble is very dense.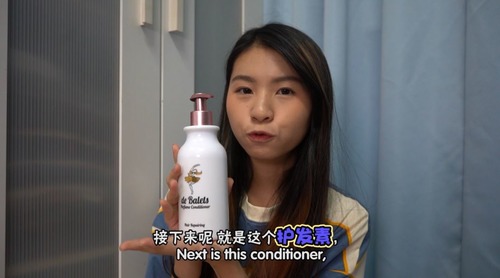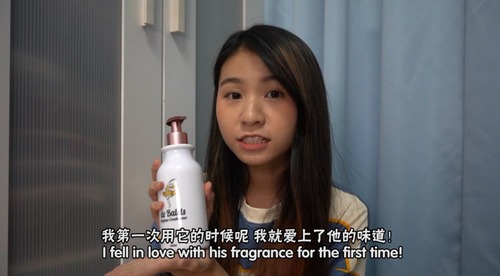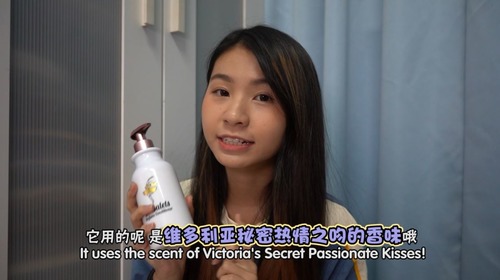 Next is the conditioner, the scent of Victoria's Secret Passionate Kisses!
I fell in love with the fragrance for the first time!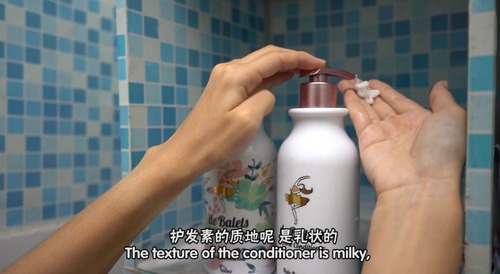 The texture of the conditioner is milky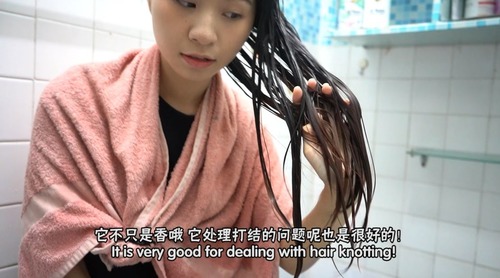 It is very good for dealing with hair knotting.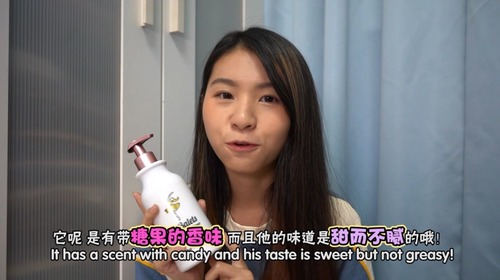 The scent of it is candy and sweet but not greasy.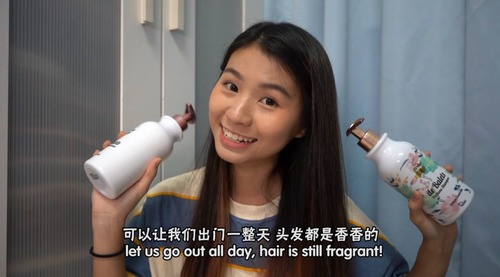 de Balets let us go out all day but keep hair fragrant!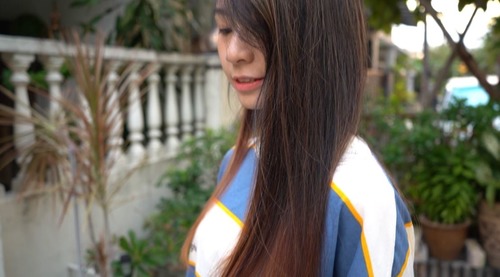 See, my hair is so shinny and silky after washing it with de Balets.
Can't wait for it?>>http://bit.ly/2GEhT48