Clean scalp can help to PROMOTE your hair growth + REDUCE hair loss.
#deBalets
Sebum Control Shampoo
✔︎3 times Refreshing & Fluffy
✔︎24H Long lasting Fragrance
Cleansing Effect as good as make-up remover! ❤️
Focus not only on get rid of greasy hair, but also scalp cleansing.
Invest in your hair, it is the crown you never take off.
English Pear and Freesia cologne Perfume
Boyfriend is fascinated by you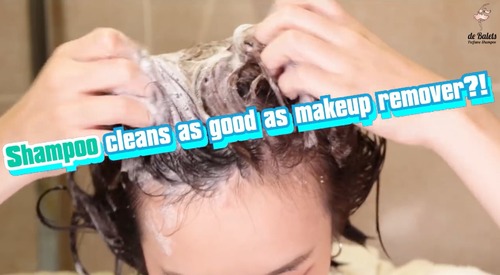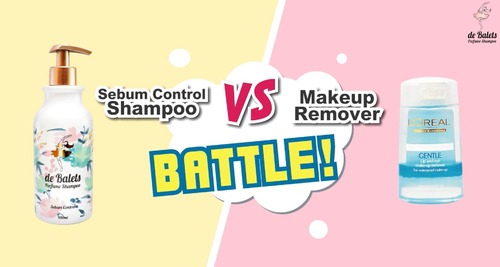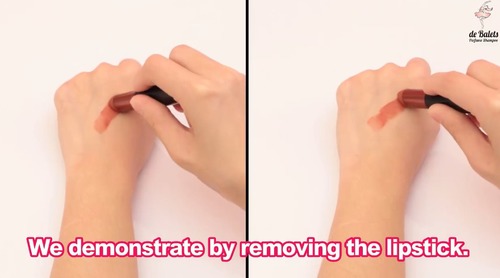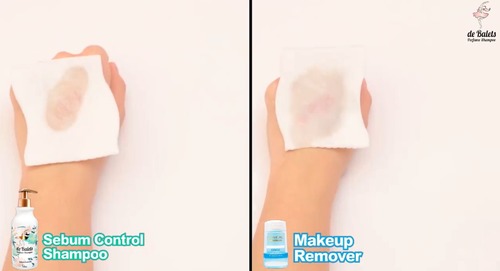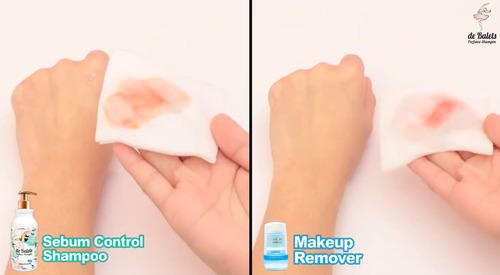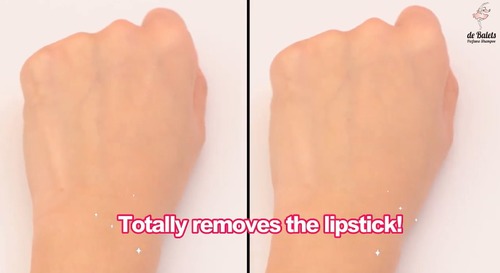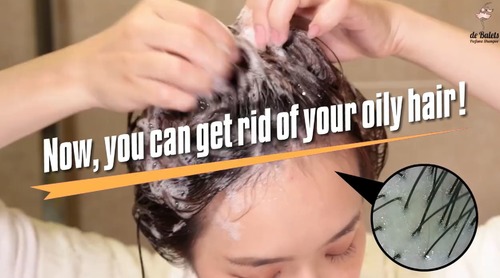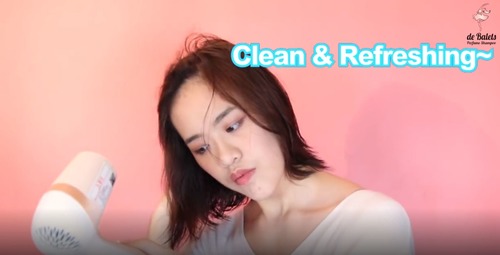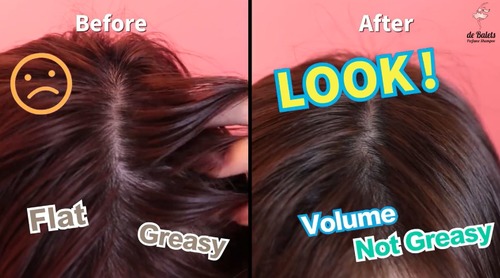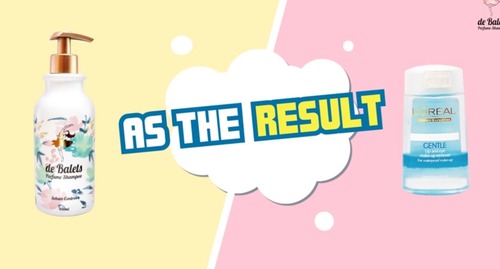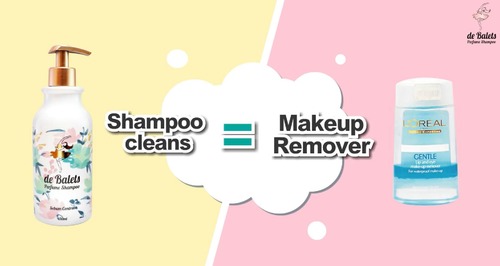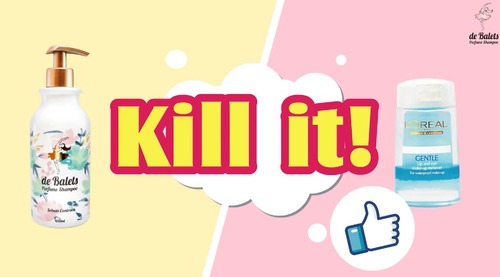 Click URL SEE MORE→ http://bit.ly/2ITQ2Pw
#Best brand Fragrance Shampoo
#M'sia Top 3 Fragrance Shampoo
#98.8% Repurchase Rate
#300 M'sia Influencer love with deBalets Perfume Shampoo
#97.7% people fall in love with deBalets Perfume Shampoo!
# 24H Sebum Control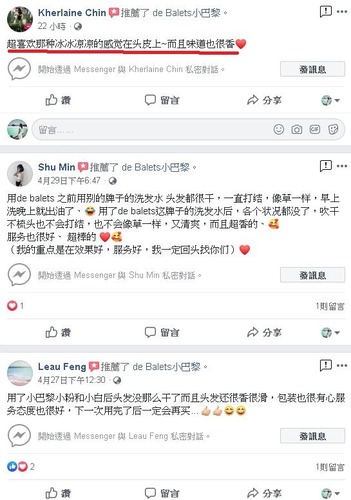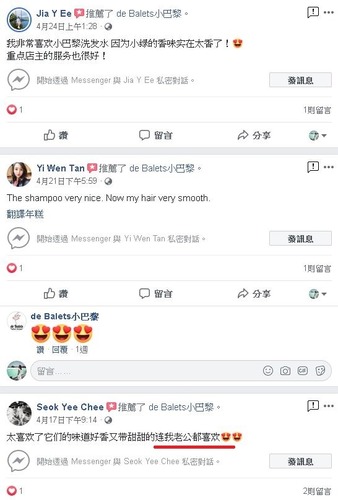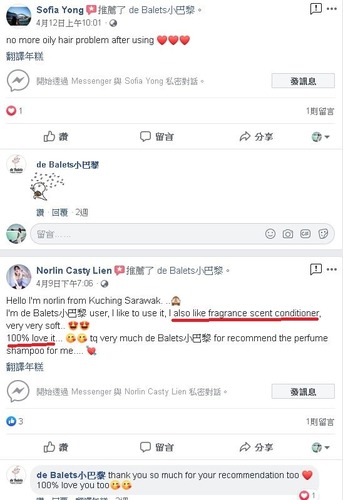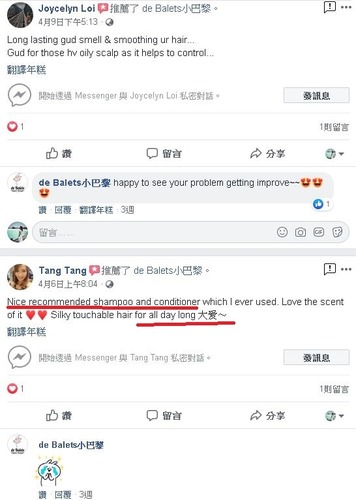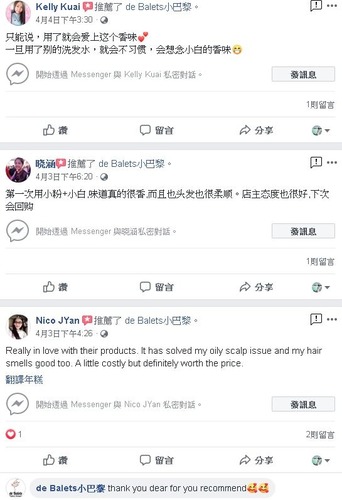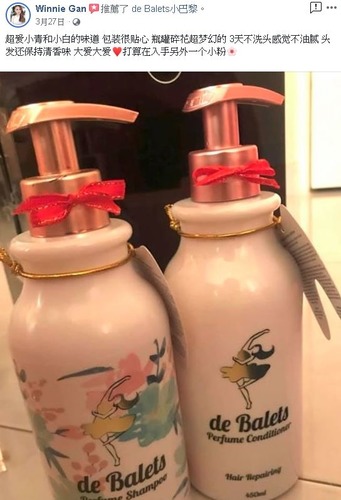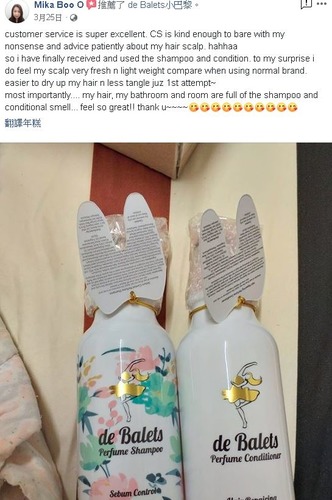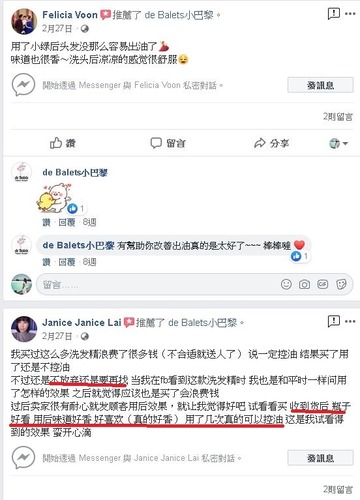 100% real view https://debaletsbuy.com/LPb20