Hi, guys. I'm Cynthia.
I have been in love with shampoo from de Balets.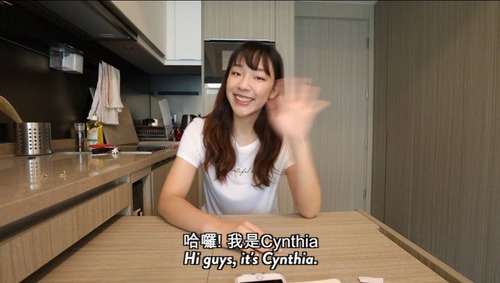 Their fragrance is amazing.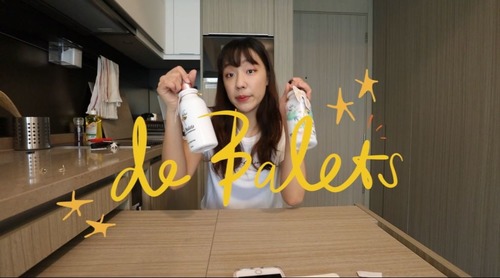 You really do feel like you're smelling your hair like you are wearing perfume after shower.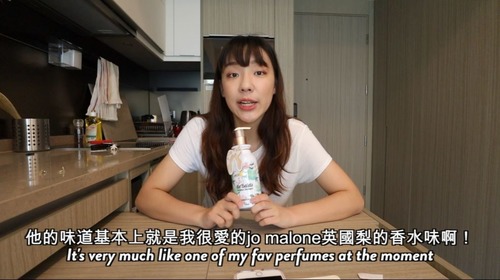 But today I'll be specifically talking about the shampoo because it's very much like
one of my fav perfumes at the moment.
Whcih is Jo Malone English pear.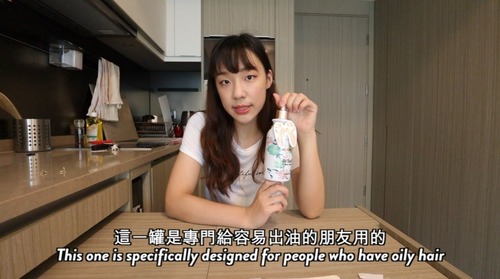 Also because my hair is that kind of hair that gets oily pretty often.
This one is specifically designed for people who have oily hair.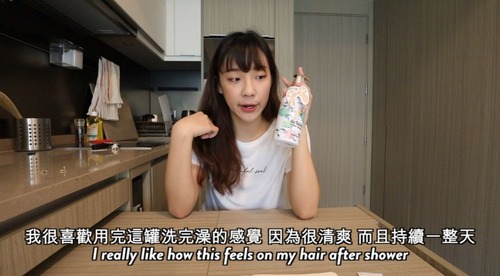 I really like how this feels on my hair after shower.
Because it feels very refreshed, also the feeling will stay the whole day.
If you have similar situations like me, definitely give this a try.
It doesn't have harmful chemicals but natural ingredient.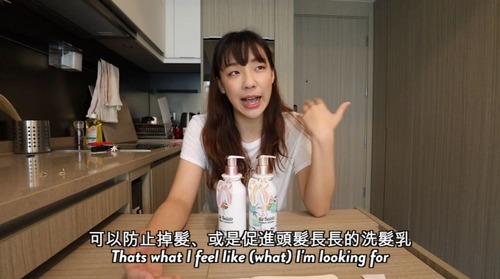 I have thin hair, I do care about my haircare.
Using a product that will help you from losing your hair or just help you grow your hair.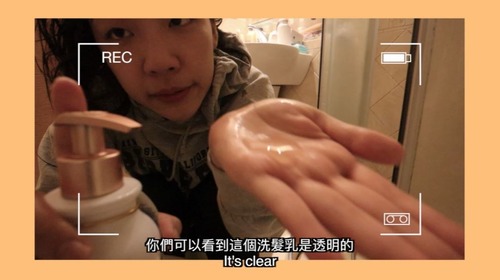 It's clear and it smells like English pear.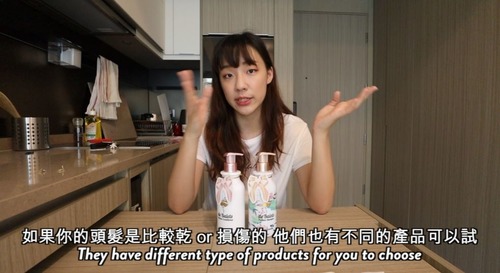 If you have different hair type, like you have more dry hair or damaged hair.
They have different type of products for you to choose.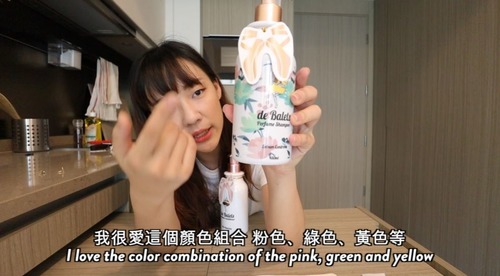 The bottle is designed by the owner.
She wants to creat not the sophisticated, salon kind of style.
She wnats something that's more fresh, cute, and enjoyable.
I love the color combination of the pink, green and yellow.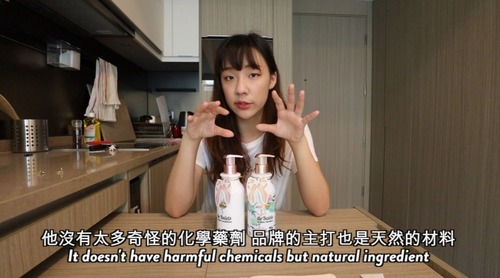 It doesn't have harmful chemicals but natural ingredient.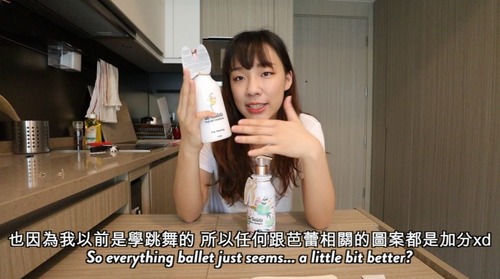 And people know that I danced before.
So everything ballet just seems… a little bit better?
Treat yourself better today:http://bit.ly/2GEhT48