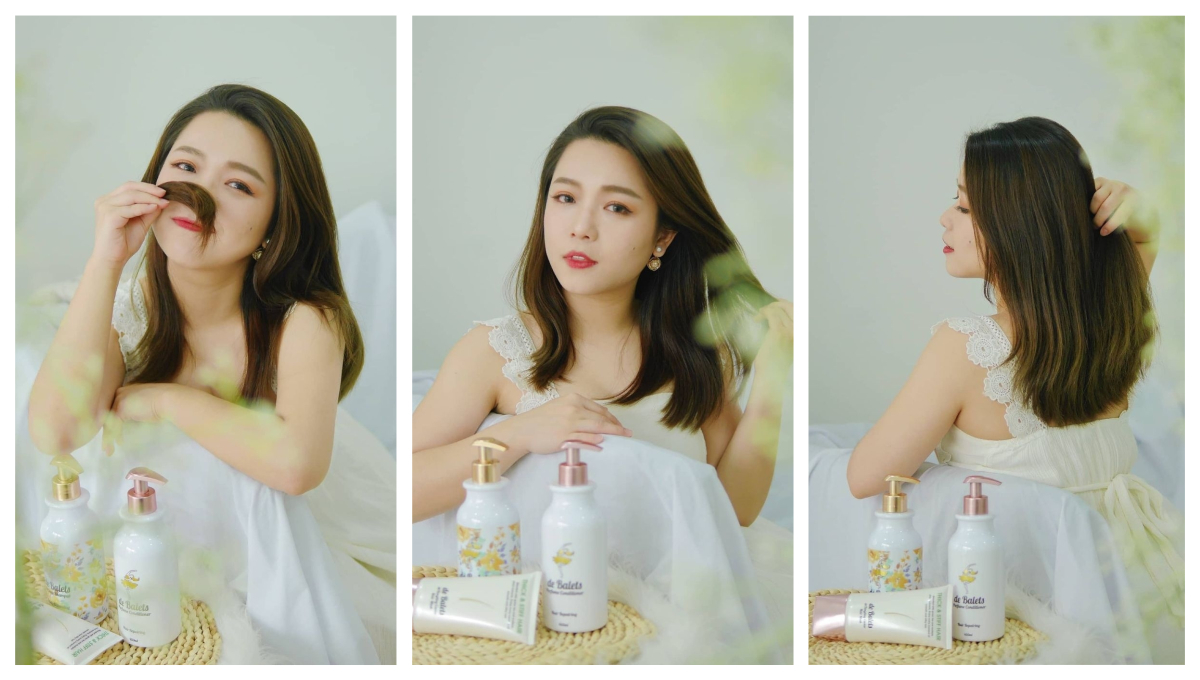 Recently, my friends and family members around me has been asking what's the secret to my smooth and healthy-looking hair.
Here's the big reveal !!!
I have actually switched my hair care range to @debalets for a month,
has been using their range that's include Scalp Balancing Perfume Shampoo,
Hair Repairing Perfume Conditioner and Detangling Caviar Hair Mask.
Personally, I love the shampoo alot!🥰
Upon application, it leaves my scalp cool and refreshing, super soothing!
And after using their conditioner and hair mask
My hair feel soft, silky smooth and it smells super good after all,
I guess no perfume needed daily haha!
Nah. Just smell my hair okay. 💕💐🌷
Sincerely recommend to you all!
Grab your bottle now and let's have nice nice hair together!
🛒 https://bit.ly/3GHvwLr
Contact their customer service for more info
💬 https://bit.ly/2Hqdk04
#debalets #perfumeshampoo
#fragrances #florascent #haircare #shampoo #selfcare
——————————
Original Post taken from Amelie IG Posting: https://bit.ly/3GMZcqw