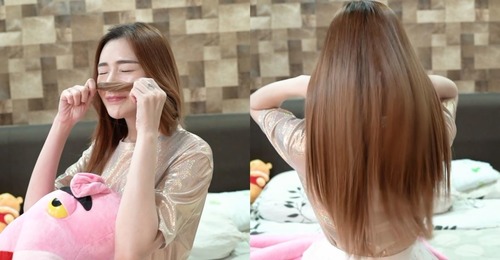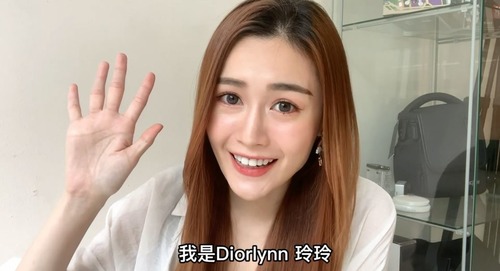 Hi, I'm Diorlynn.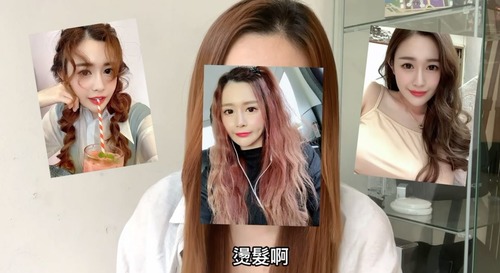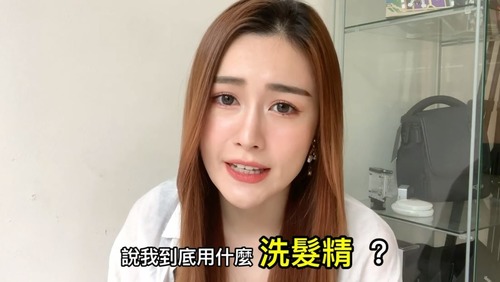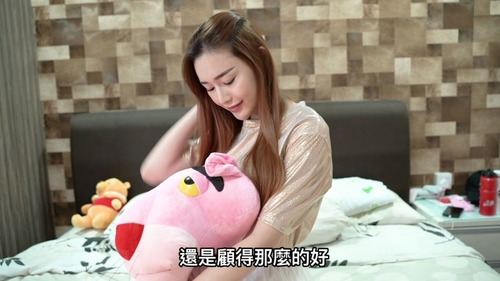 I take care of my scalp and hair with De Balets Perfume Shampoo.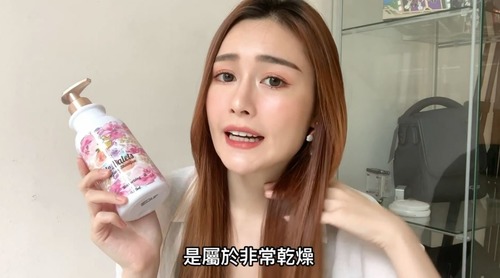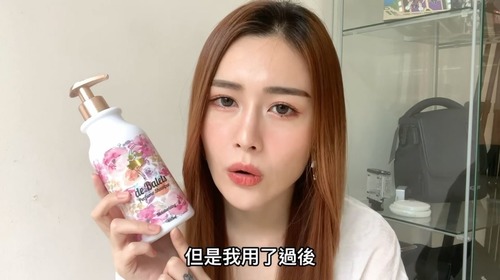 My scalp used to be very dry.
But after I washed De Balets Moisturizing Shampoo, I truly fall in love with it. 💖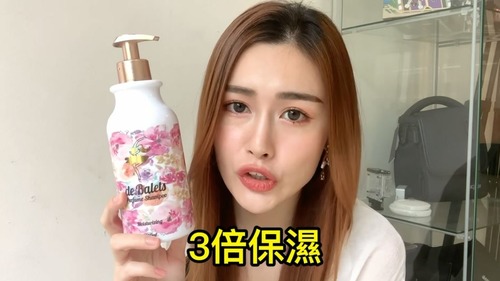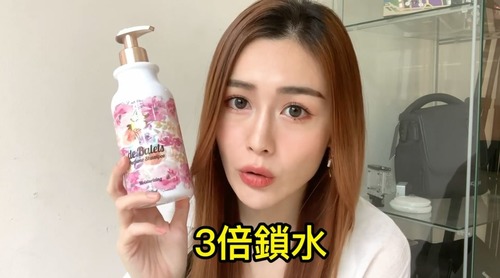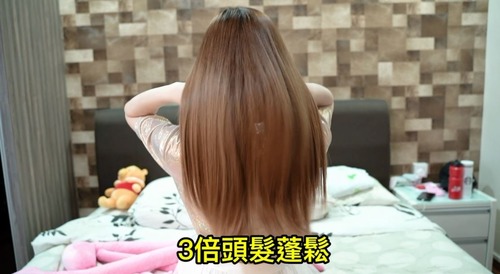 🌸3x Moisture
🌸3x water-holding
🌸3x bouncy
🌸24hr long-lasting fragrant
🌸Free to silicone, SLES, Paraben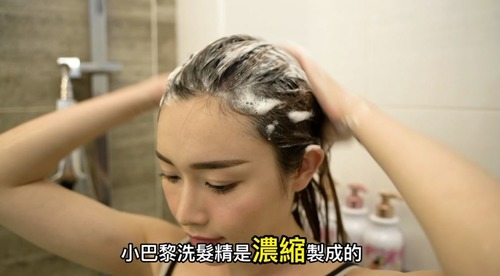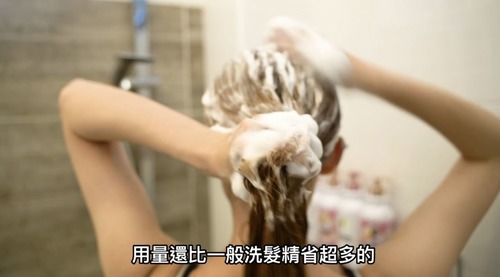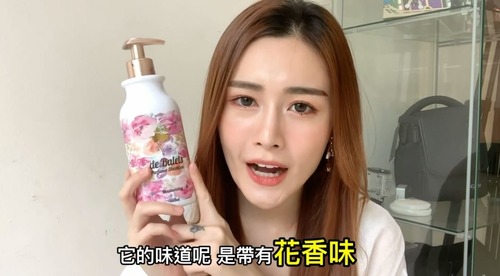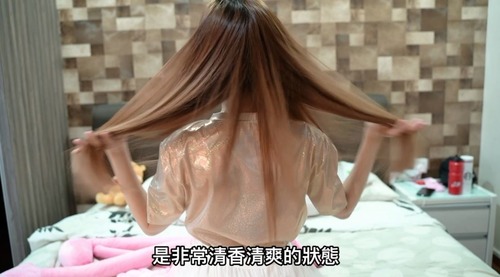 It's fragrance is kind of floral scent. 💐 💐
It smells very refreshing. 💐 💐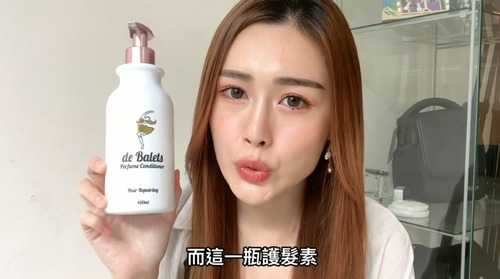 I have a crush on this Hair Repairing Conditioner while using it first time. 💖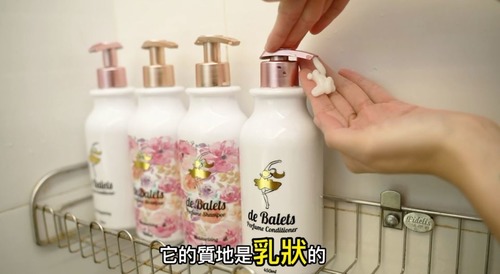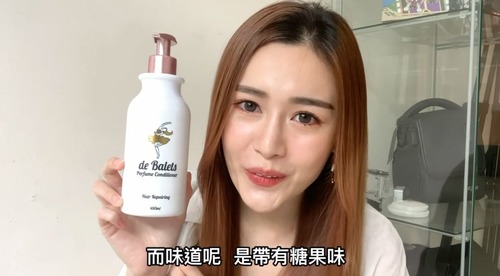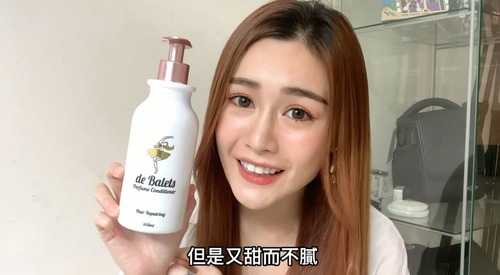 The texture of conditioner is milky.
And its scent smells like candies but you won't get sick of its sweet.🍒🍒🍒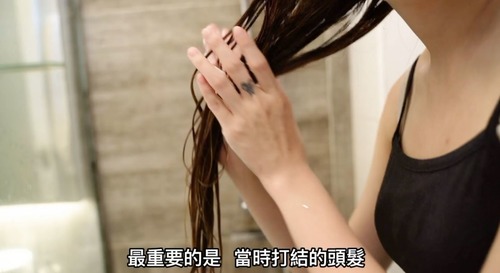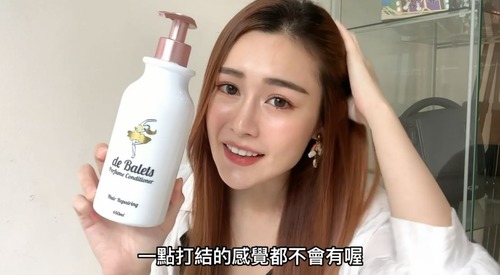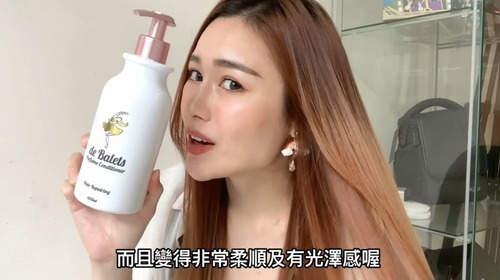 The most important is that my frizzy hair became totally silky and brighten after using Hair Repairing Conditioner.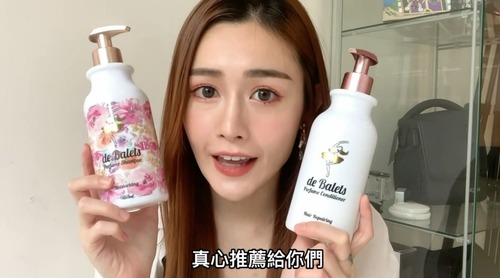 Sincerely, I recommend De Balets to you. ✨✨✨