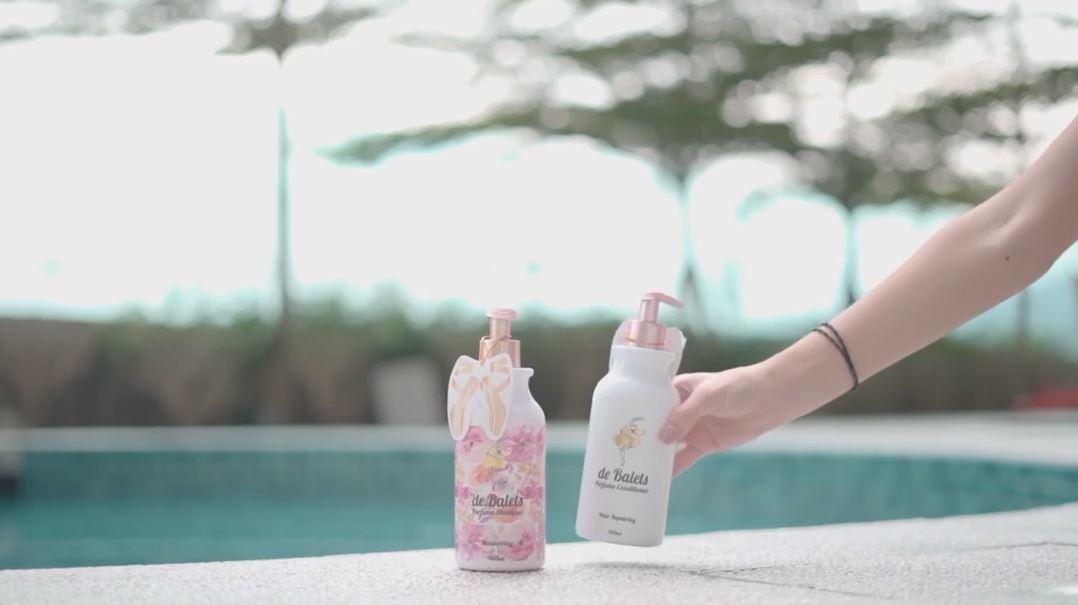 大家好,還記得我之前有給妳們介紹過我偏愛的洗髮產品【小巴黎】
Hello, everyone, remember that I introduced you before
My favorite shampoo prodcut [ deBalets]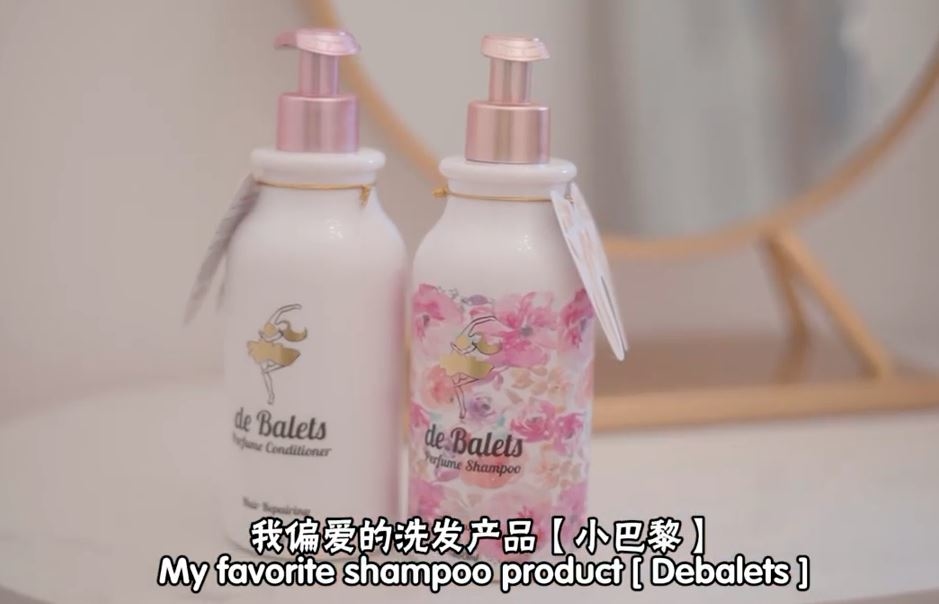 說到它們的香味還有超讚的功效
Their fragrance and awesome effects
就讓我情不自禁的去入手了它們家的另一個系列
I can't help but start to buy their another series.

【小粉和小白】
[pinky and whitey]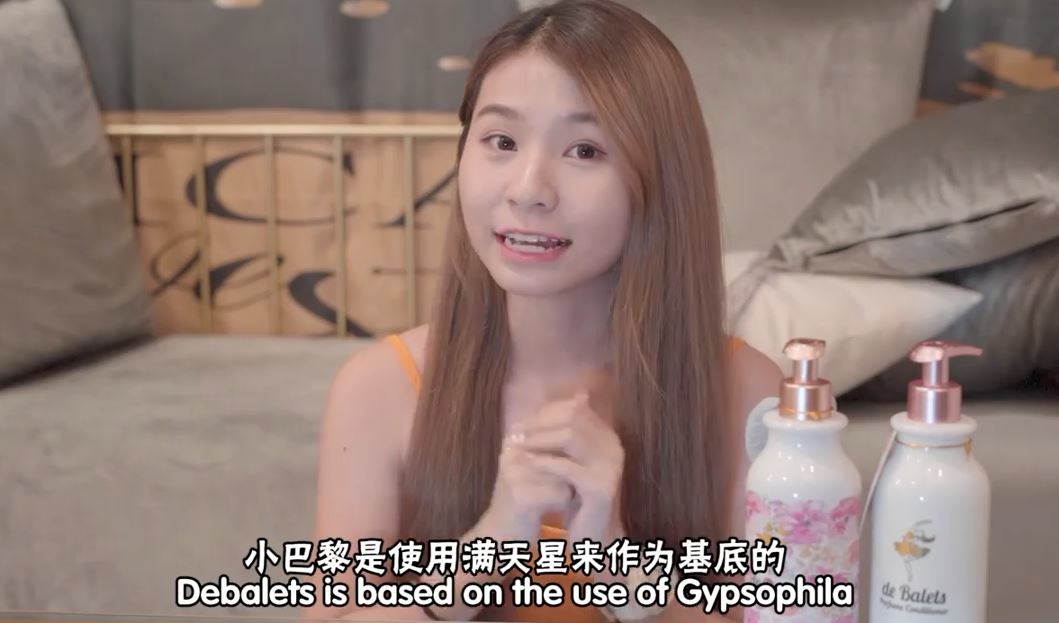 小巴黎是使用滿天星來作為基底的
deBalets is based on the use of Gypsophila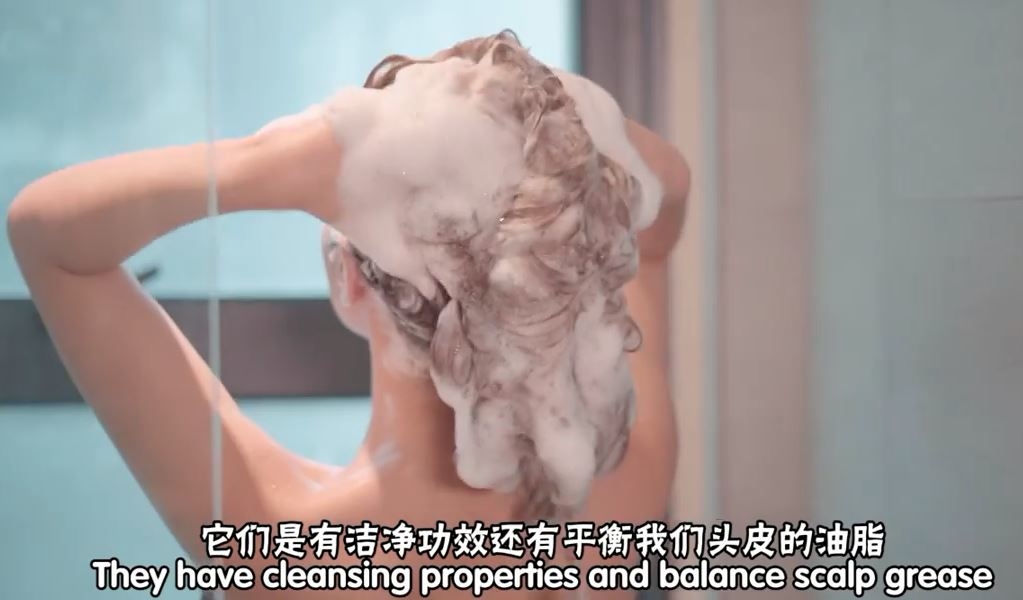 它們是有潔淨功效還有平衡我們頭皮的油脂
They have cleansing properties and balance scalp grease.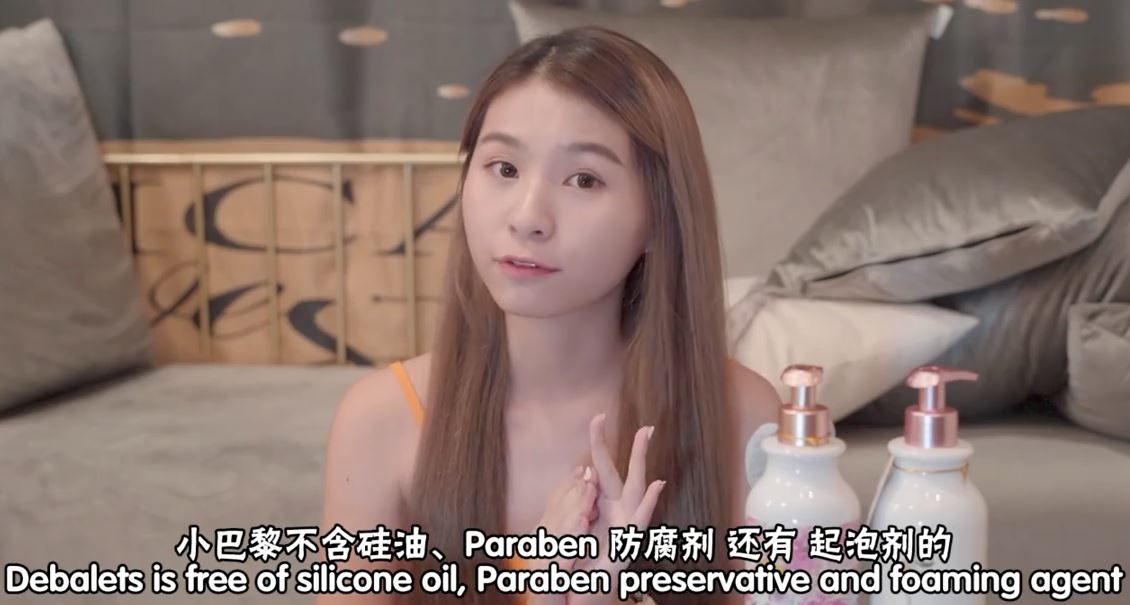 小巴黎不含硅油、Paraben 防腐劑還有SLES起泡劑的
deBalets is free of silicone oil, Paraben preservative and SLES foaming agent.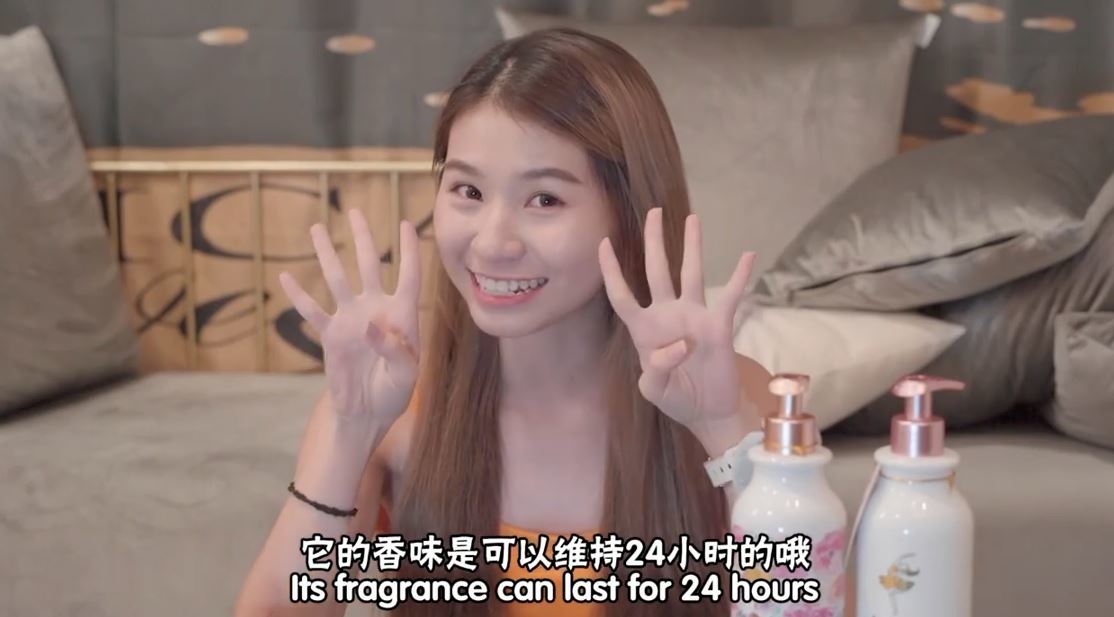 它的香味是可以維持24小時的哦
Its fragrance can last for 24 hours.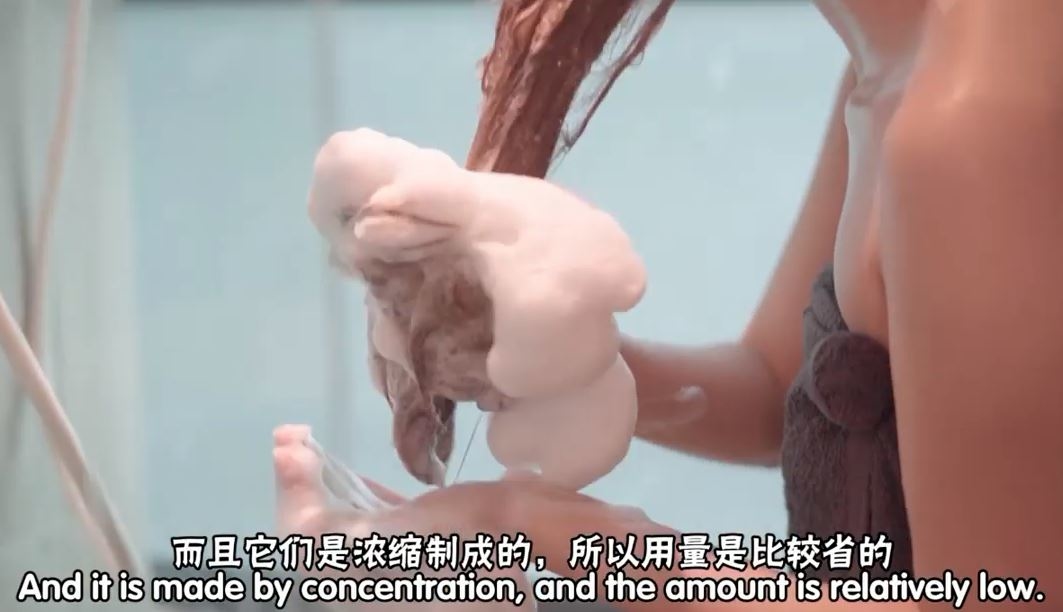 而且它們是濃縮製成的, 所以用量是比較省的
And it is made by concentration, and the amount is relatively low.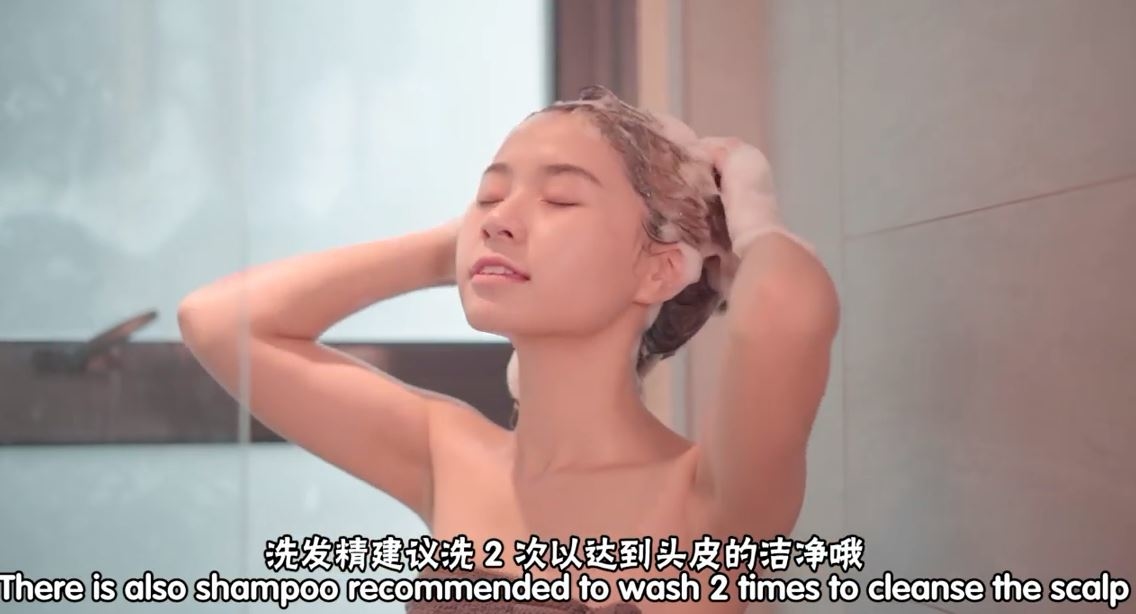 洗髮精建議洗兩次以達到頭皮的潔淨哦
There is also shampoo recommended to wash 2 times to cleanse the scalp.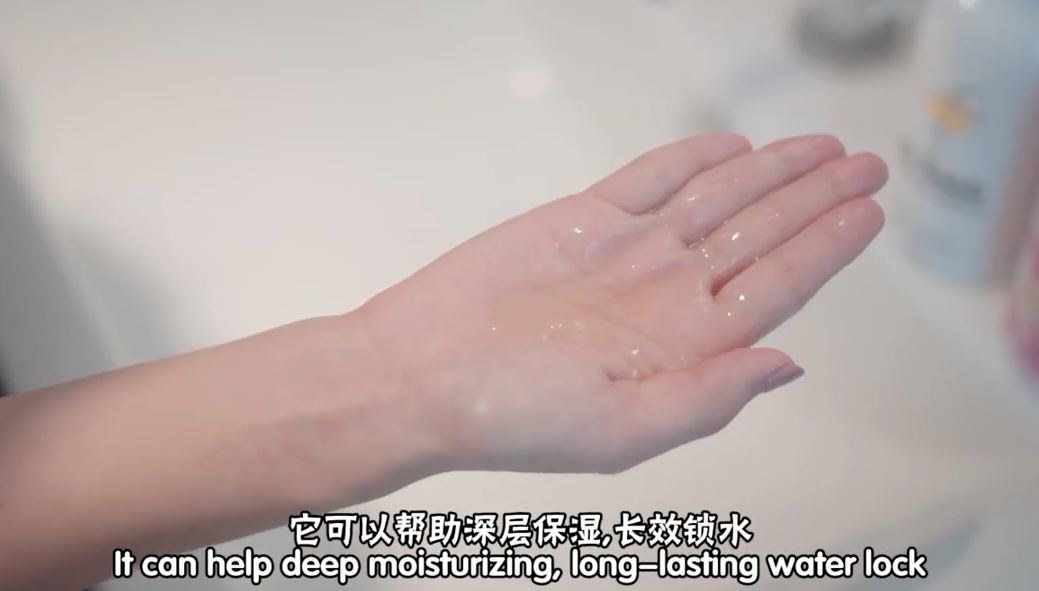 小粉是Miss Dior 有著莓果的花香
Pinky is Miss Dior with berry floral
它可以幫助深層保濕, 長效鎖水
It can help deep moisturizing, long-lasting water lock.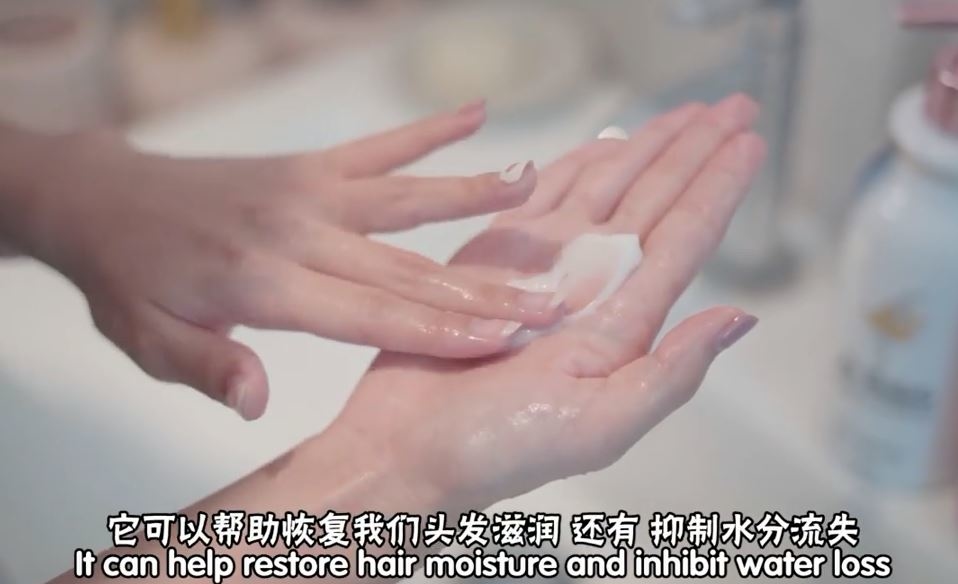 然後小白, 它是蜜桃果香
Then Whitey, it is the peach fruit fragrance.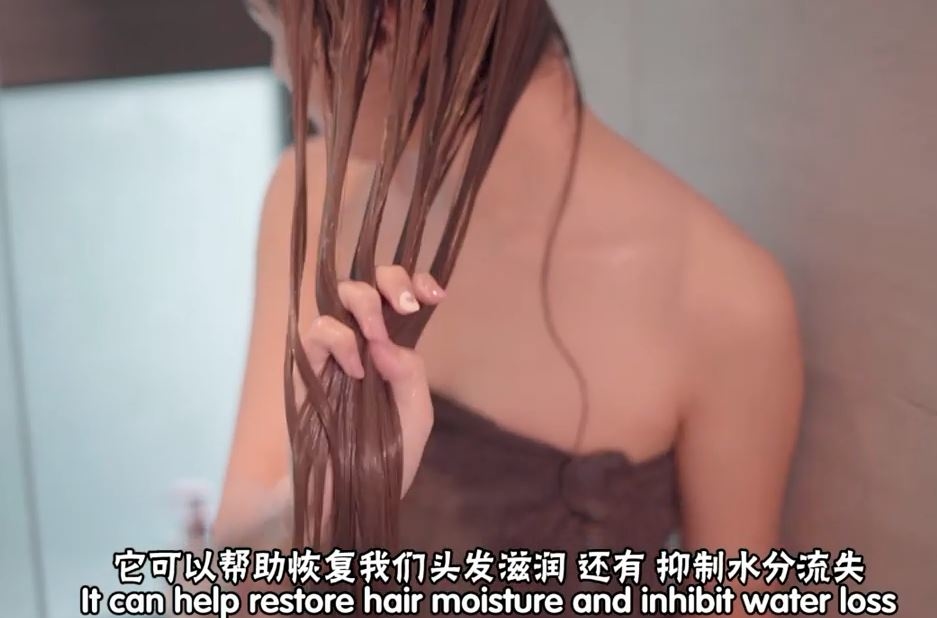 它可以幫助恢復我們頭髮滋潤 還有 抑制水分流失
It can help restore hair moisture and inhibit water loss.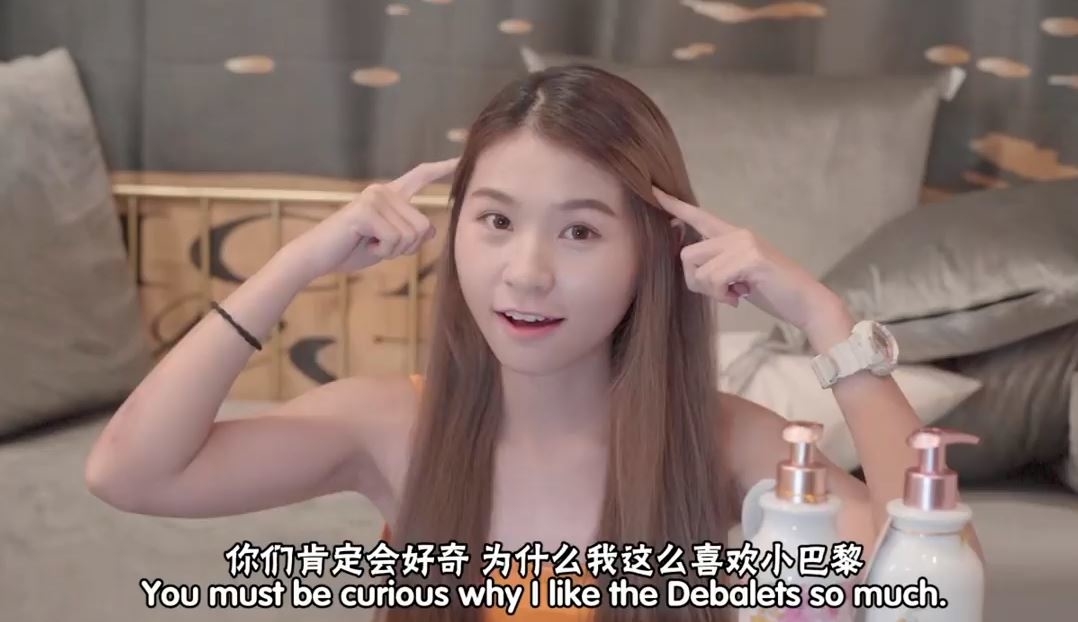 你們肯定會好奇 為什麼我這麼喜歡小巴黎
You must be curious why I like the deBalets so much
我會這麼喜歡小巴黎的原因是因為
The reason why I like deBalets so much is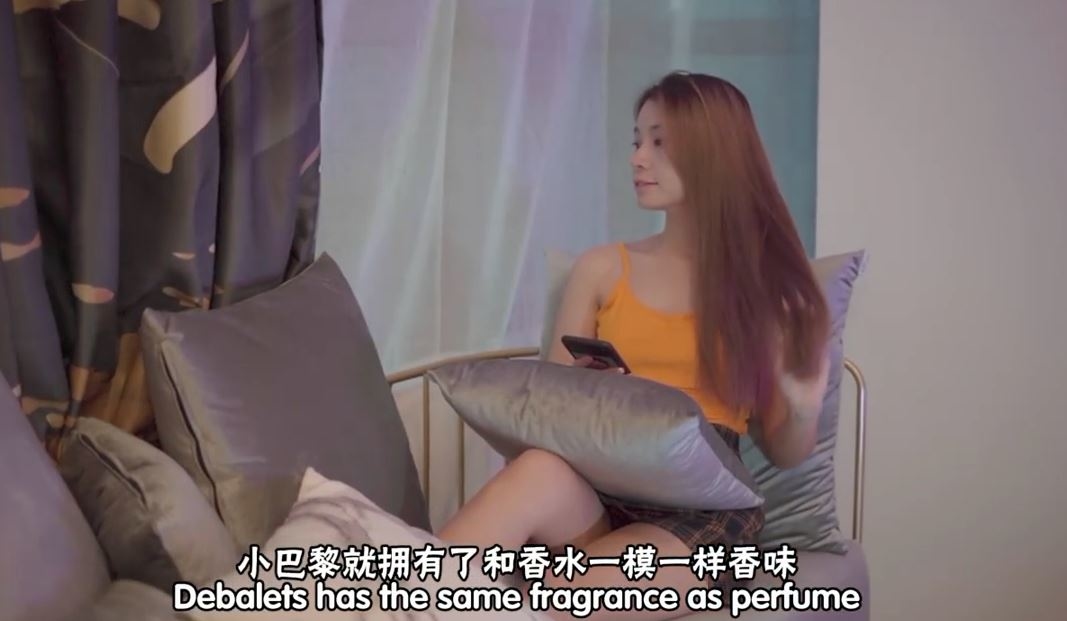 身為香水控的我
As a perfume control
小巴黎就擁有了和香水一模一樣香味
deBalets has the same fragrance as perfume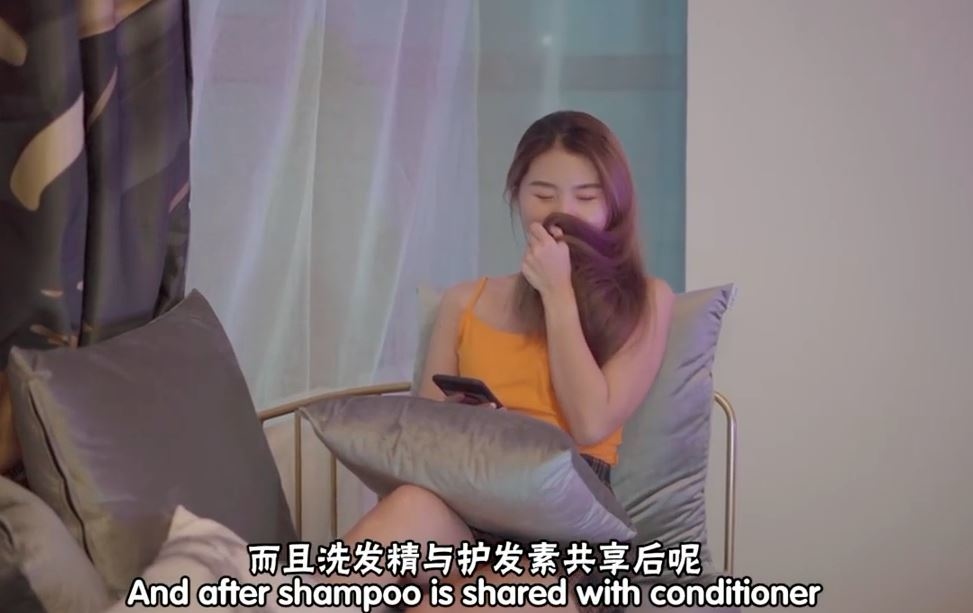 而且洗髮精與護髮素共享後呢
And after shampoo is shared with conditioner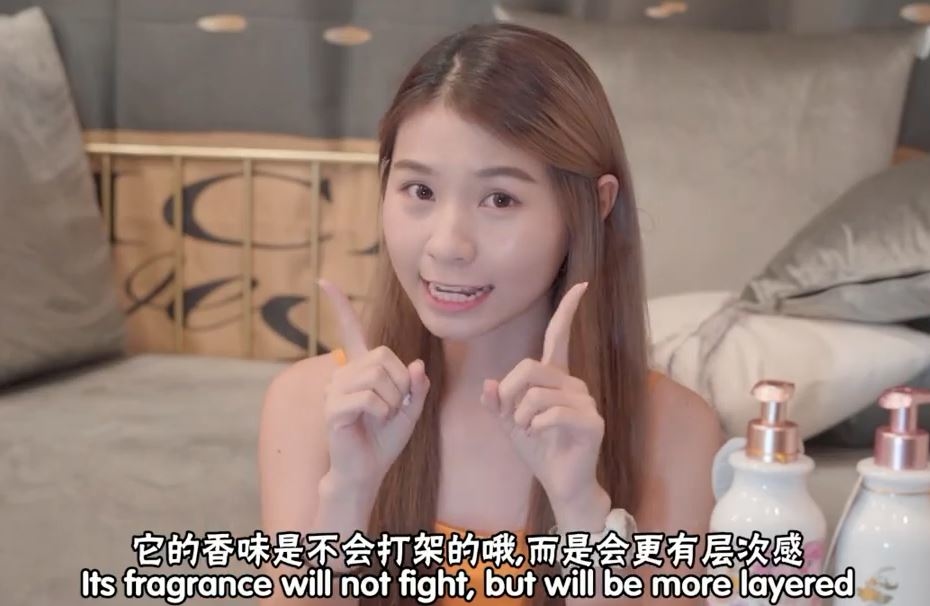 它的香味是不會打架的哦, 而是會更有層次感
Its fragrance will not fight, but will be more layered.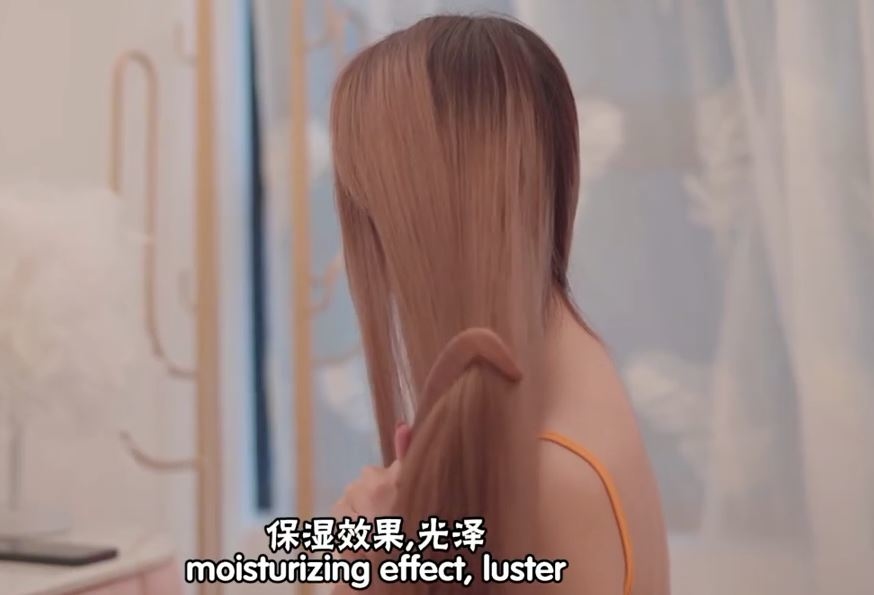 第二就是經常染燙頭髮的我啊
The second is me who often dyes my hair.
小巴黎的保濕效果,光澤
deBalets moisturizing effect, luster
還有小白的深層修護功效
There is also a deep repair effect of [Whitey]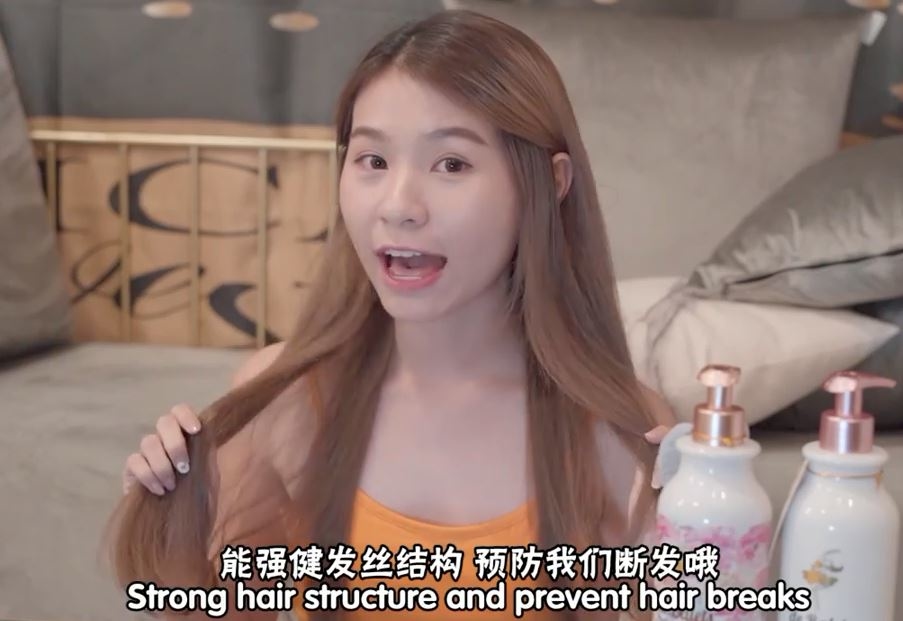 能強健髮絲結構 預防我斷髮哦
Strong hair structure and prevent hair breaks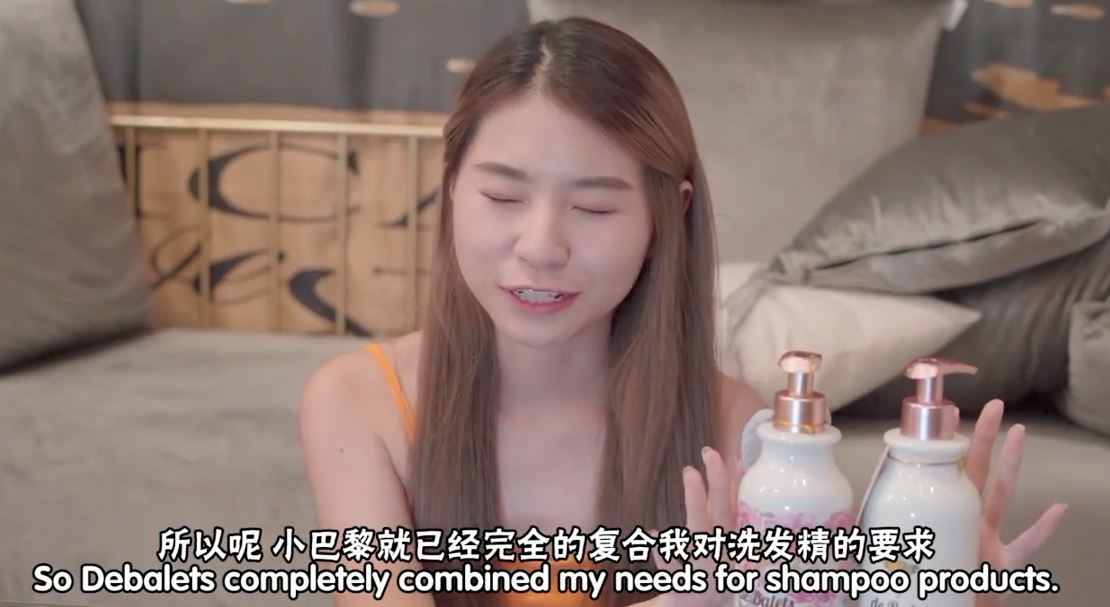 所以呢 小巴黎就已經完全的符合我對洗髮精的要求
So deBalets completely combined my needs for shampoo products.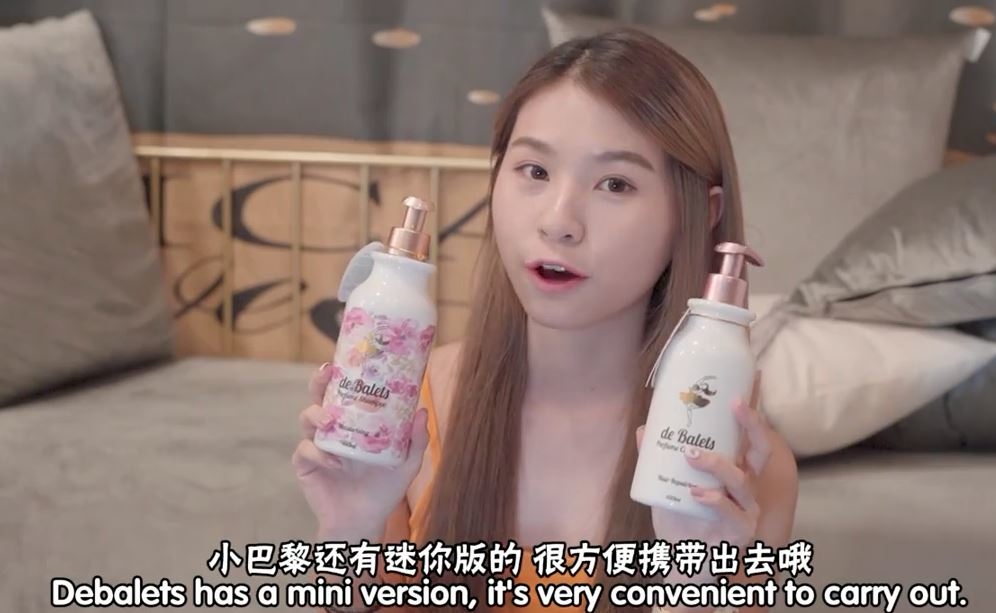 小巴黎還有迷你版的 很方便攜帶出去哦
deBalets has a mini version, it's very convenient to carry out.
所以啊 我們出去玩都可以輕鬆把小巴黎帶在身上啦
So, we can easily bring the deBalets when we go out to play.