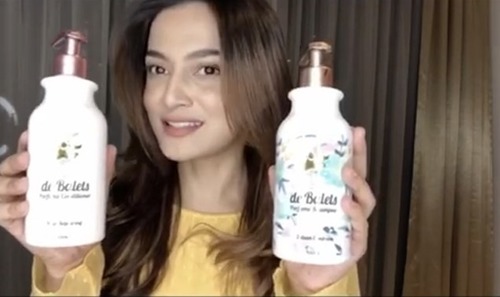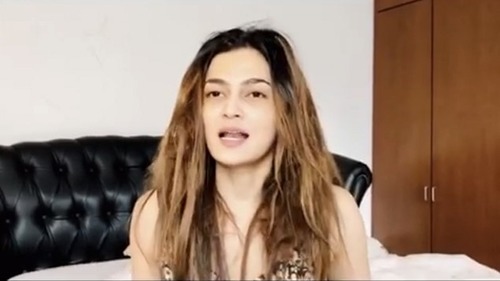 For anyone who has a problem waking up with bad hair.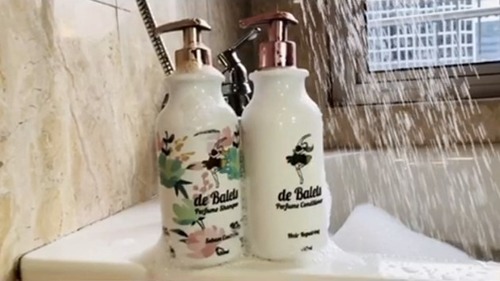 Here's the solution.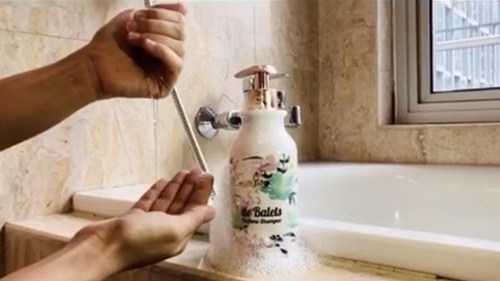 It's deBalets Sebum Control Perfume Shampoo.
And Hair Repairing Perfume Conditioner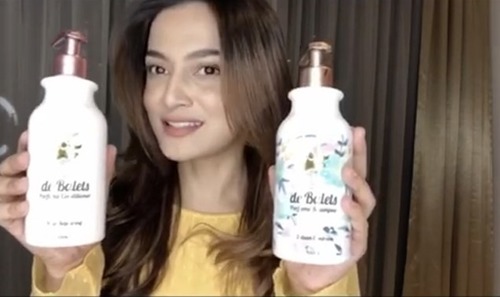 Now I've found the solution in deBalets. It smells good and provides great hair control.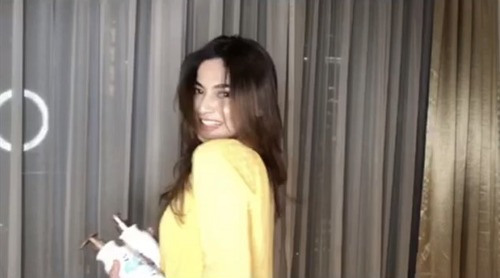 I can now wake up to fresh looking hair.
You have to try this shampoo and get beautiful hair like no other.