I've been using deBalets Hair Repairing Perfume Conditioner (Peach Berry) and Moisturizing Perfume Shampoo (Berry Flowery) since MCO.
It cleanses the scalp, moisturizes scalp and protect my hair color! 🧡 💛 💚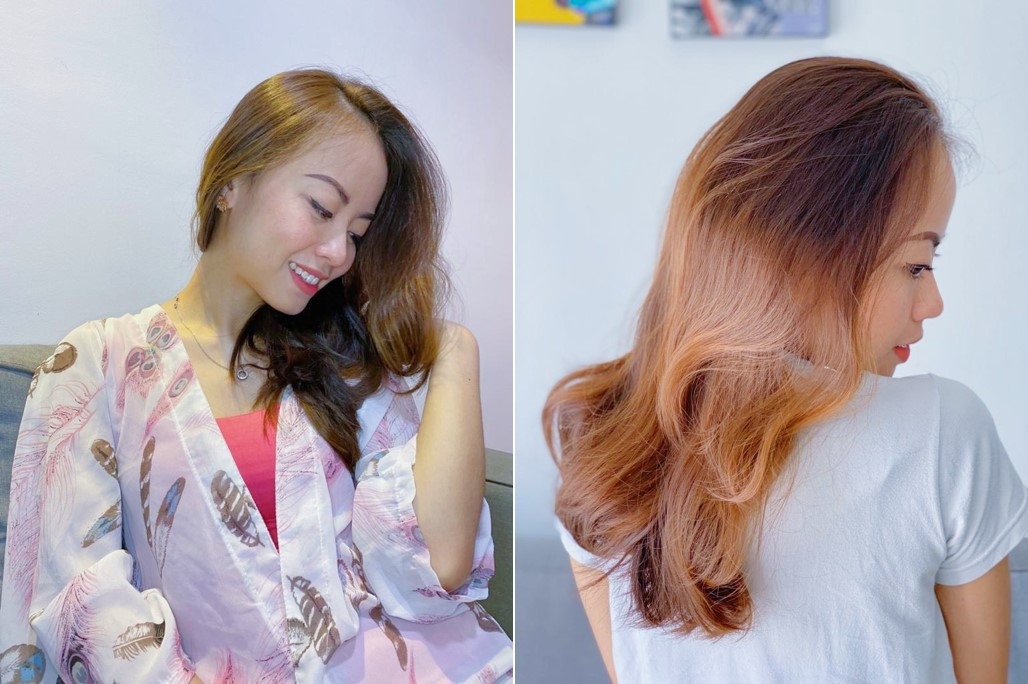 The conditioner smoothen and prevent dehydration of the hair 😍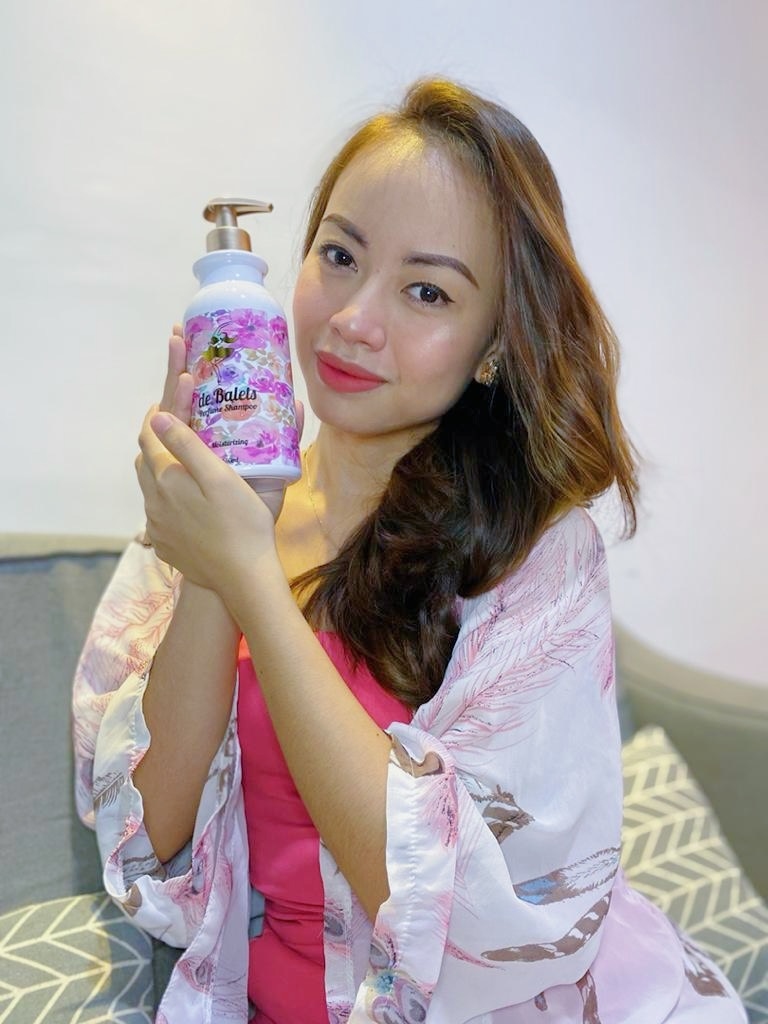 This is how I keep my hair looks healthy 👀👀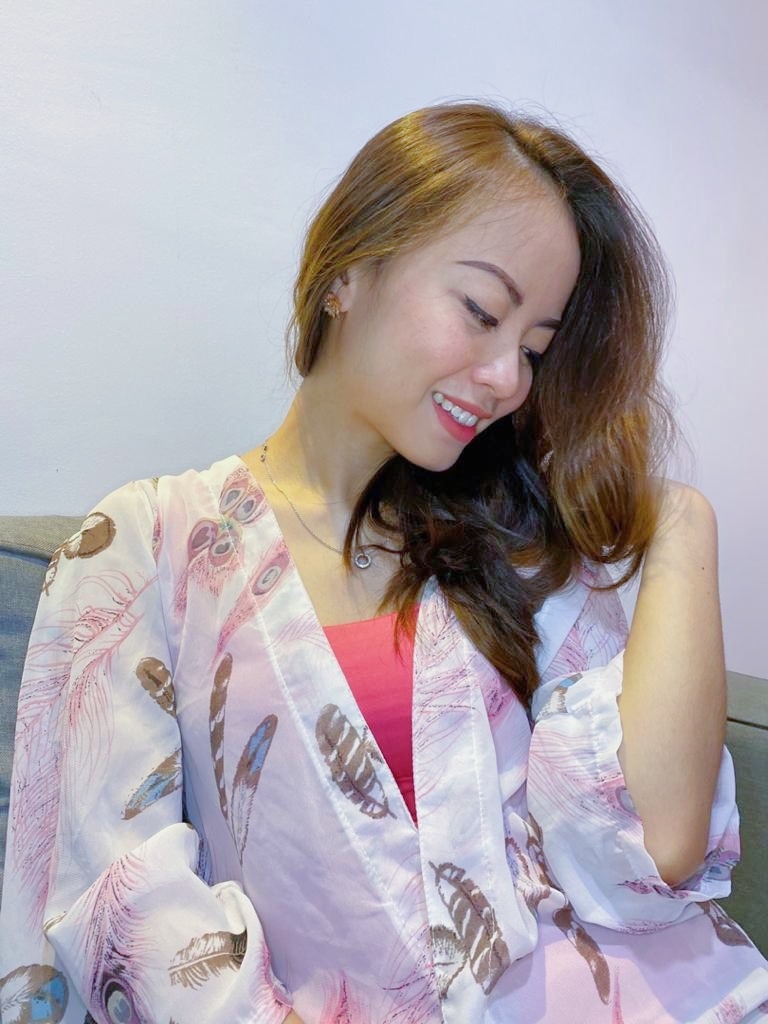 Also the fragrance can last for 24hrs. The conditioner smells like Victoria's Secret while the shampoo is same as Miss Dior.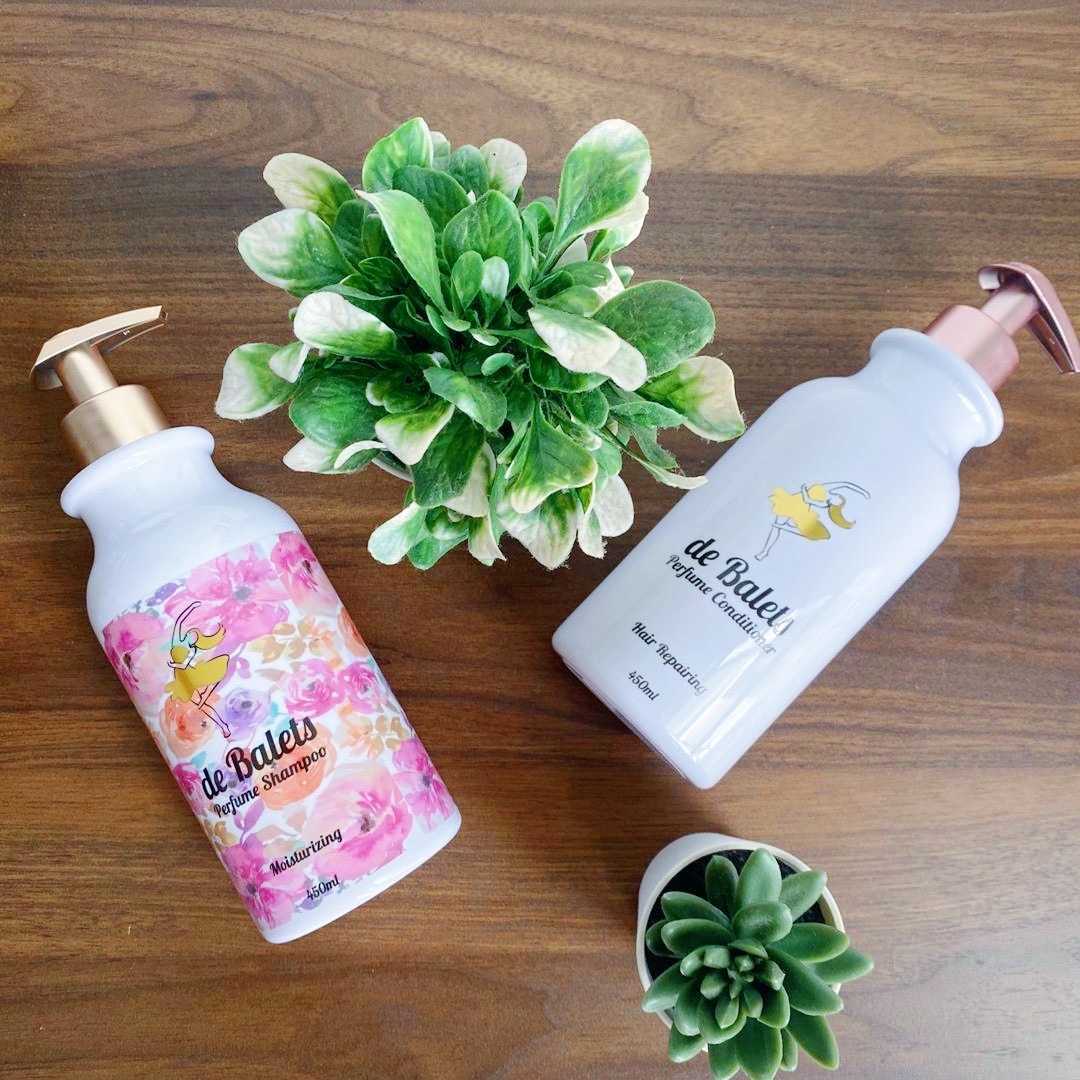 Here to buy: https://bit.ly/34Rr0J7
Get discount from my voucher code: jean8
PM deBalets: m.me/deBaletsmalaysia
#debalets #perfumeshampoo
#moisturizing #conditioner