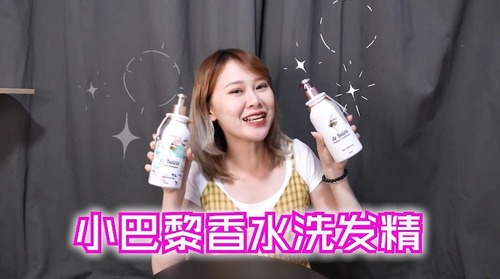 琉佳发现小巴黎香水洗发精的⓷大必买特点❣ ❣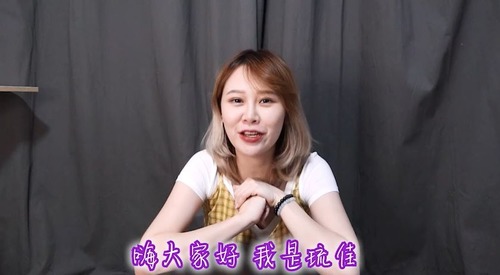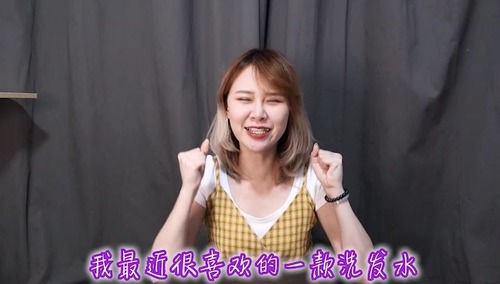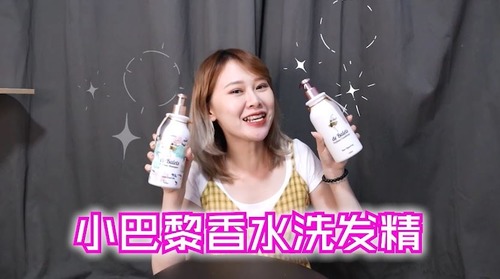 哈啰大家好我是琉佳💟
我要分享最近很喜欢的一款洗发水
💟小巴黎香水洗发精💟
Hi, everyone. I'm LiuJia
I'm here to share a shampoo which is my favor in recent.
De Balets Perfume Shampoo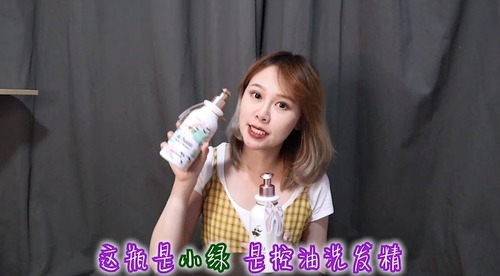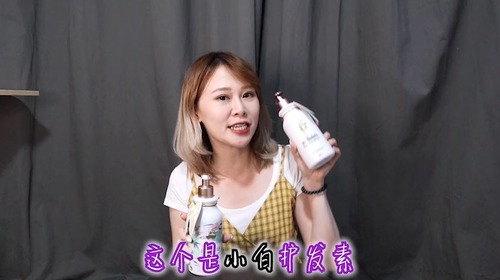 这瓶是小绿 是控油洗精
这个是小白护发素
Greeny is sebum controlling shampoo.
Little White is hair conditioner.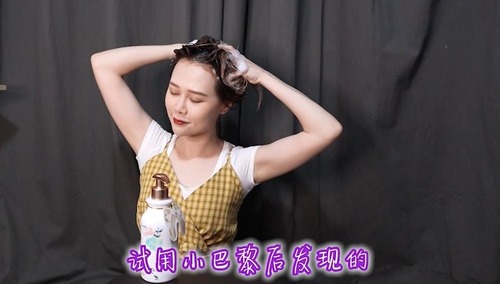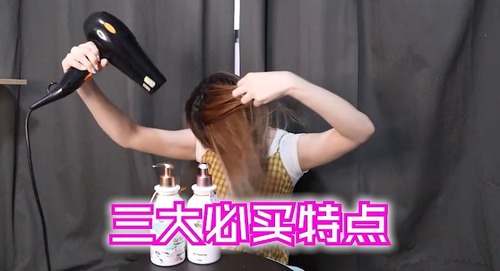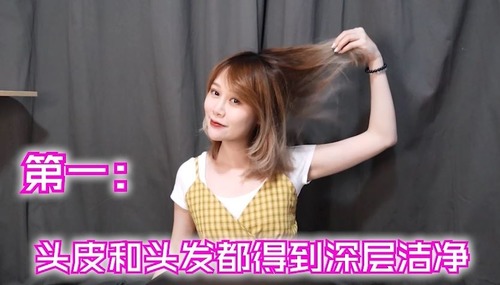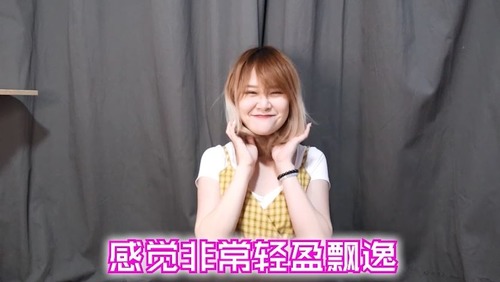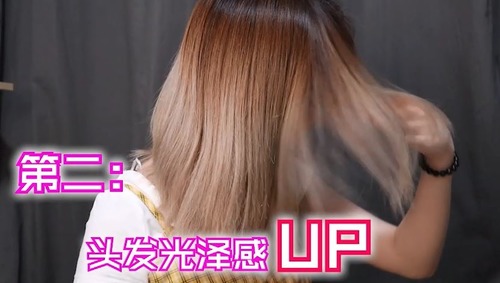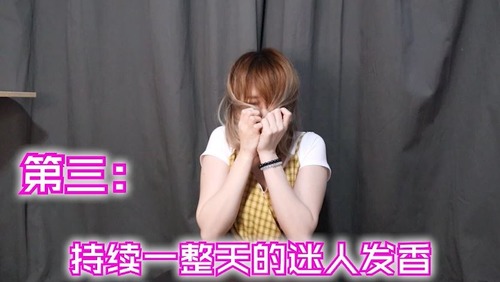 试用小巴黎后发现的三大必买特点
第一:头皮和头发都得到深层洁净 感觉非常轻盈飘逸
第二:头发光泽感 UP
第三:持续一整天的迷人发香
Three must-buying reasons of de balets I found after using it.
1st: Both of my scalp and hair get deep cleansing. I feel light and elegant.
2nd:Brightness of my hair UP.
3rd:My hair can spread attractive fragrance all-day-long.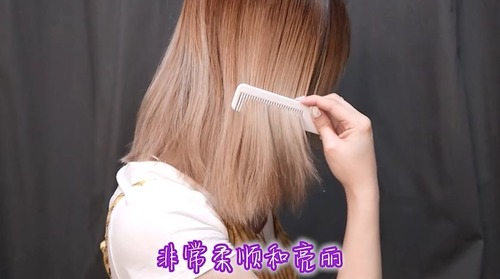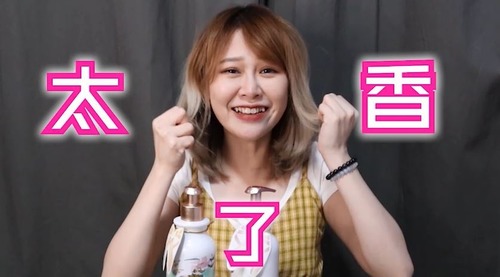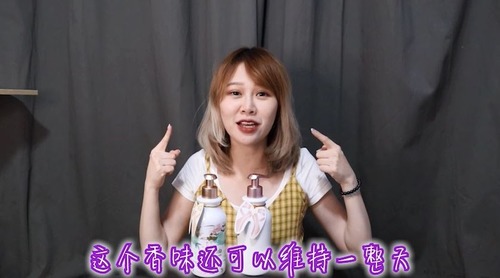 给大家看看我刚洗好的头发/头皮
非常柔顺和亮丽✨✨✨
妳看这光泽感✨✨
重点是还不会打结哦
再加上这个味道实在是
🌸🌸太香了🌸 🌸
这个香味还可以维持一整天
Let's check it out my scalp and hair just washed.
Doesn't my hair look so smooth and shiny?
Take a look of my glossy hair.
The point is my hair won't get tied.
And the scent is SO FRAGRANT.
The scent can hold for 24hrs.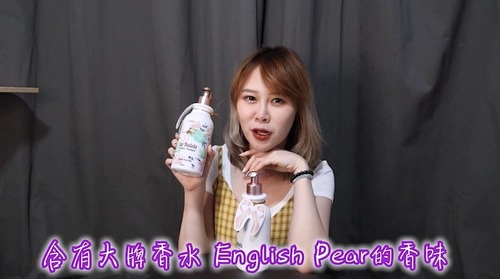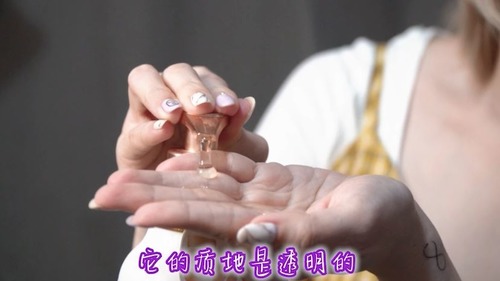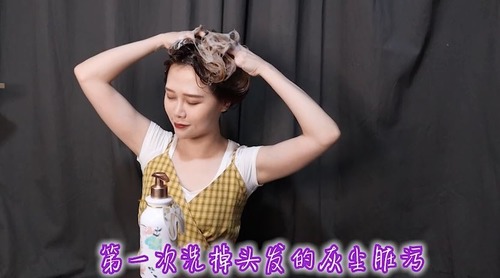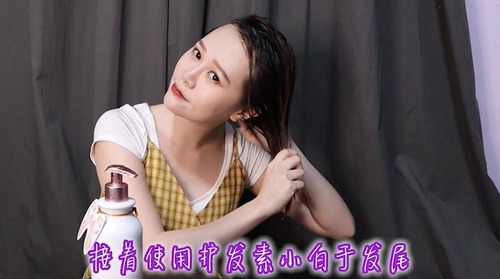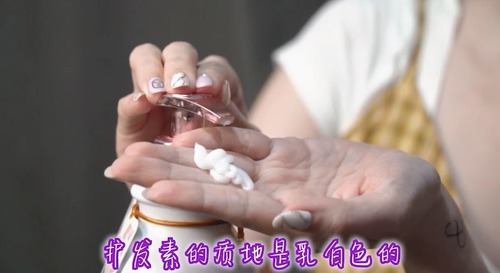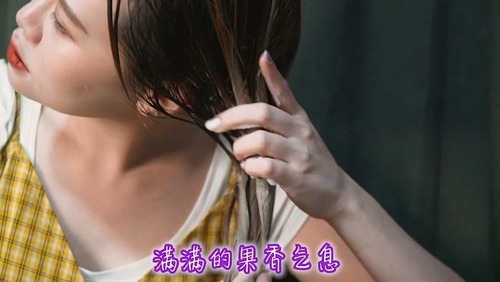 大家都知道我是香水控对吧
跟大家说
这瓶小绿含有大牌香水Jo Malone的English Pear的香味🍐
它的质地是透明的
而且还可以洗两次
第一次洗掉头发的灰尘脏污
第二次是深层清洁头皮
接着使用护发素小白于发尾
护发素的质地是乳白色的
含有大牌香水味Victoria's Secret Passionate Kisses
满满的果香气息🍎 🍒
I think you all know that I'm addictive to perfume.
That's why I admired de Balets so much.
Greeny contains the scent of English Pear as Jo Malone does.
Its texture is transparent.
You can wash your hair with it twice for each time.
First round is to wash off the dust and dirt on your hair.
Second round is deeper cleansing to your scalp.
Little White goes on after shampoo, putting it on ends of hair.
The conditioner's texture is milky and got the same scent of Miss Dior.
Smells full of fruity scent.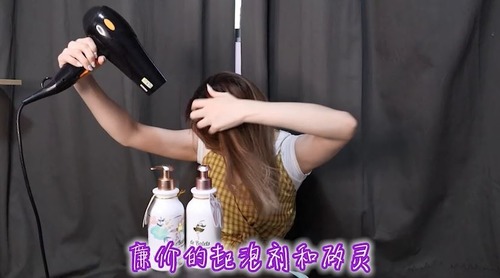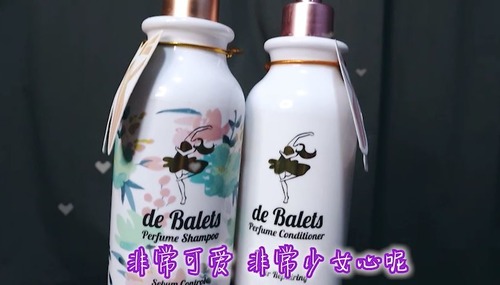 而且它们都不含有廉价的起泡剂和硅灵
妳看它的包装是不是非常可爱 非常少女心呢💟
Plus, both shampoo and conditioner are free to SLES and dimethicone.
Aren't their covers design so lovely and like take you back in puberty.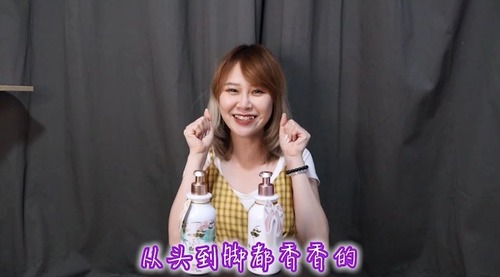 今天推荐给大家的小巴黎香水洗发精/护发素
希望大家会喜欢
就让我们一起从头到脚都香香的🥀
Hope you guys like today's recommendation about de Balets' perfume shampoo and conditioner.
Let us be fragrance from beginning to end together.