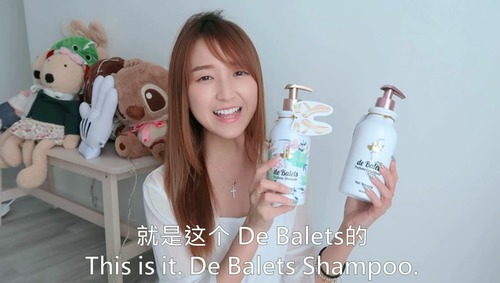 Hello everyone. I'm NaNa.❤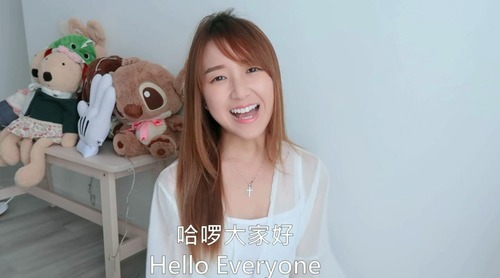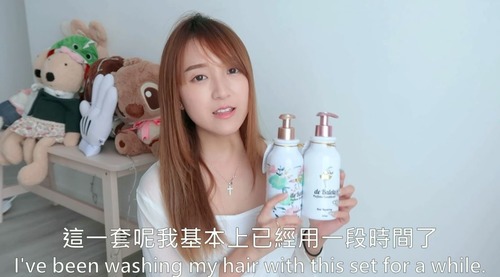 The shampoo I've been using is De Balets Shampoo.
✨✨
I've been washing with them for a while.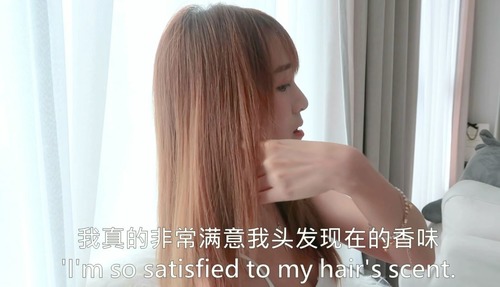 And I'm really satisfied with the fragrance of my hair now.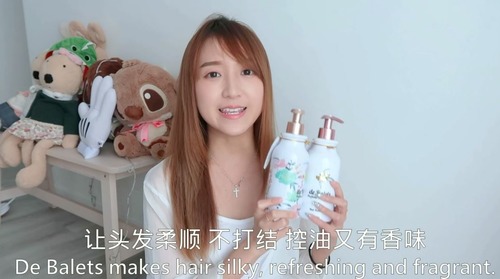 De Balets makes hair silky, refreshing and fragrant.🌸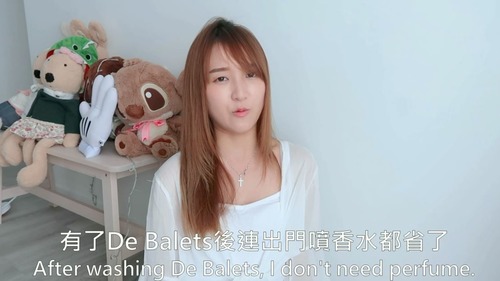 After washing De Balets, I don't need perfume.
🌸Flick hair just little can smell a lot of scent.🌸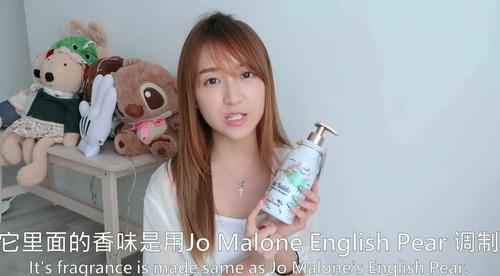 Shampoo's fragrance is same as Jo Malone English Pear.🌿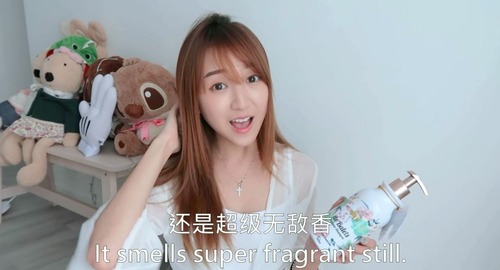 I washed my hair last night but still super fragrant.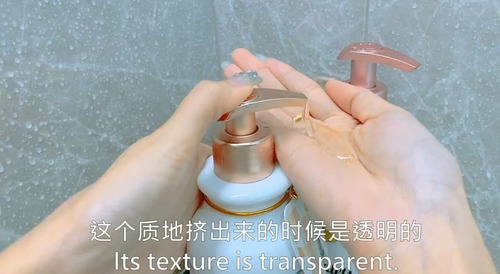 Its texture is transparent.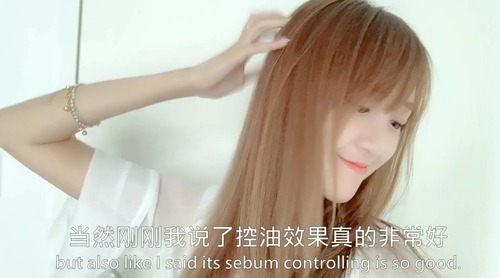 But like I said, its sebum controlling is also great.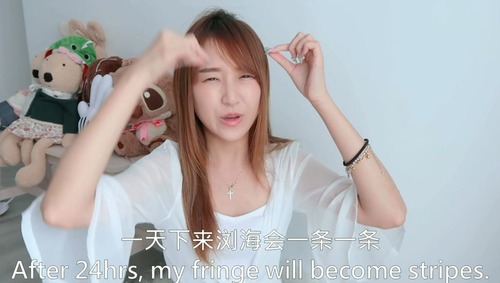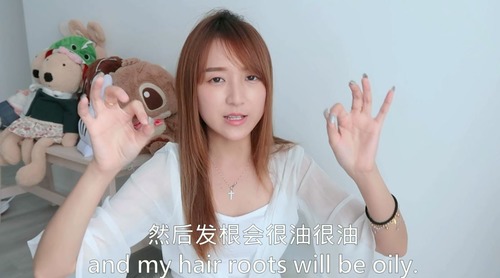 My scalp used to getting super greasy after 24hr.
But De Balets solved my problems.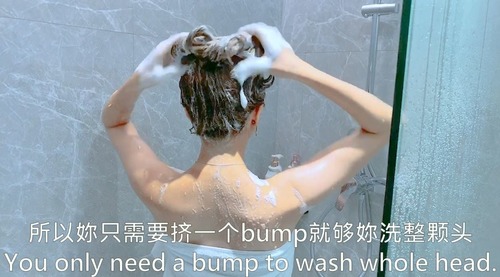 Shampoo is condense. So you only need a bump to wash long hair.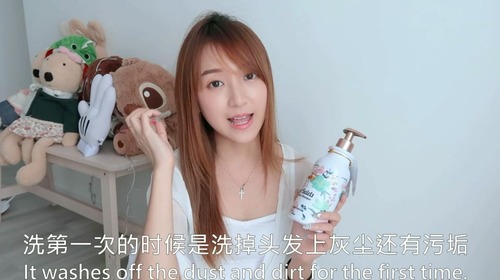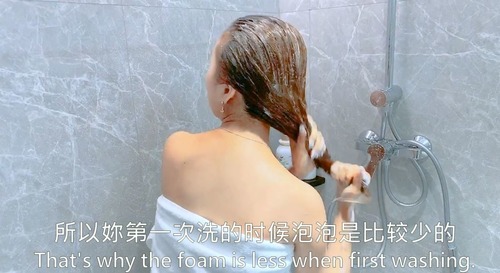 It washes off the dust and dirt for the first time.
That's why the foam is less.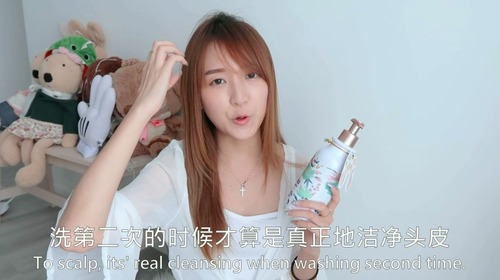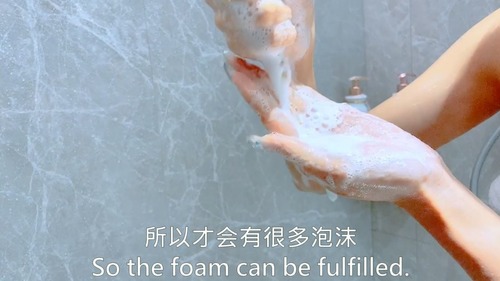 To scalp, it's real cleansing when washing second time.
So your hands will fulfilled by foam.🖐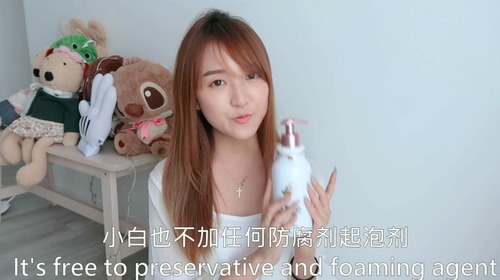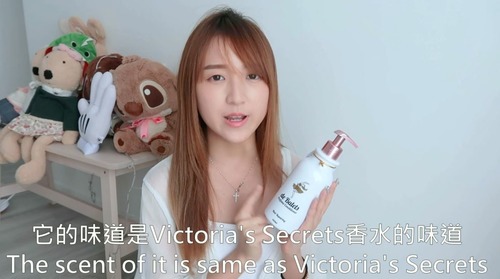 Here's the Conditioner.
Like Shampoo, The Conditioner is free to Paraben and SLES as well.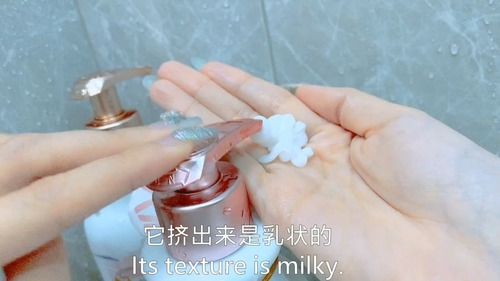 Its texture is milky.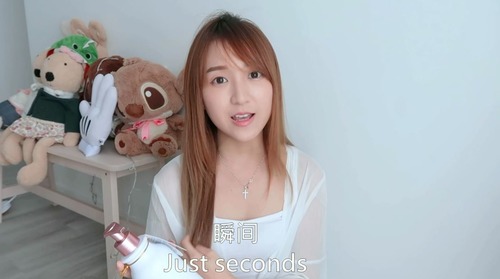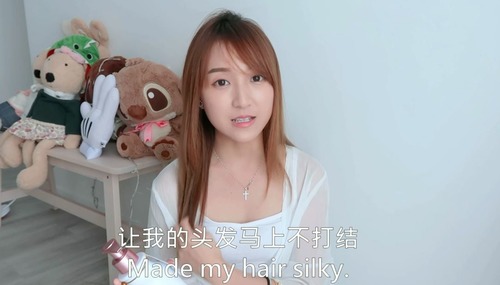 I was surprised by it's effect.
Because it made my hair silky in a second.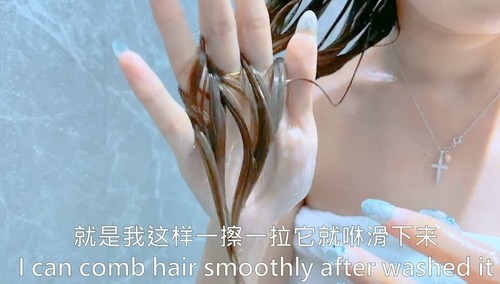 I can comb hair smoothly after just put it on ends of hair.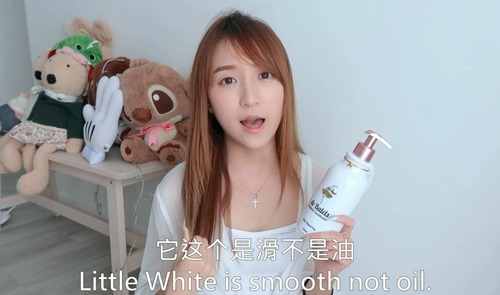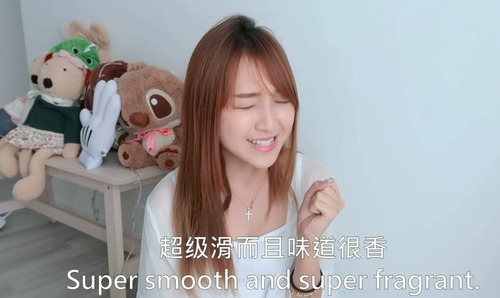 Not like other products, The Conditioner is not oil but smooth , and super fragrant.🌸🌸🌸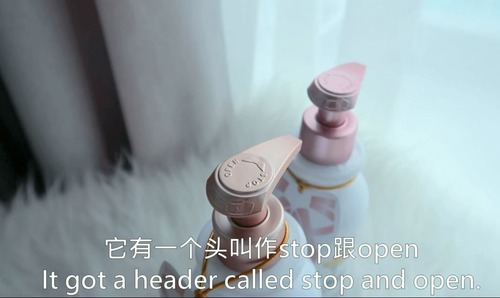 There's a thoughtful design on header called stop and open which is to make sure it won't squeeze out while carrying them on traveling.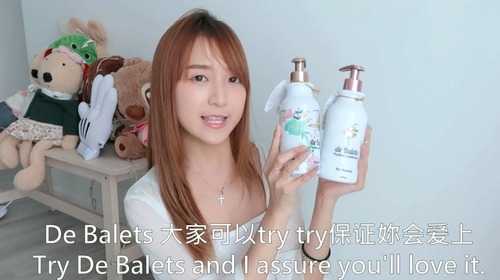 Try De Balets and I assure you'll love it.❣❣❣
I just use this >>> http://bit.ly/2l1sC0A