Good hair, Good mood, Good day
Pamper yourself with @debalets products!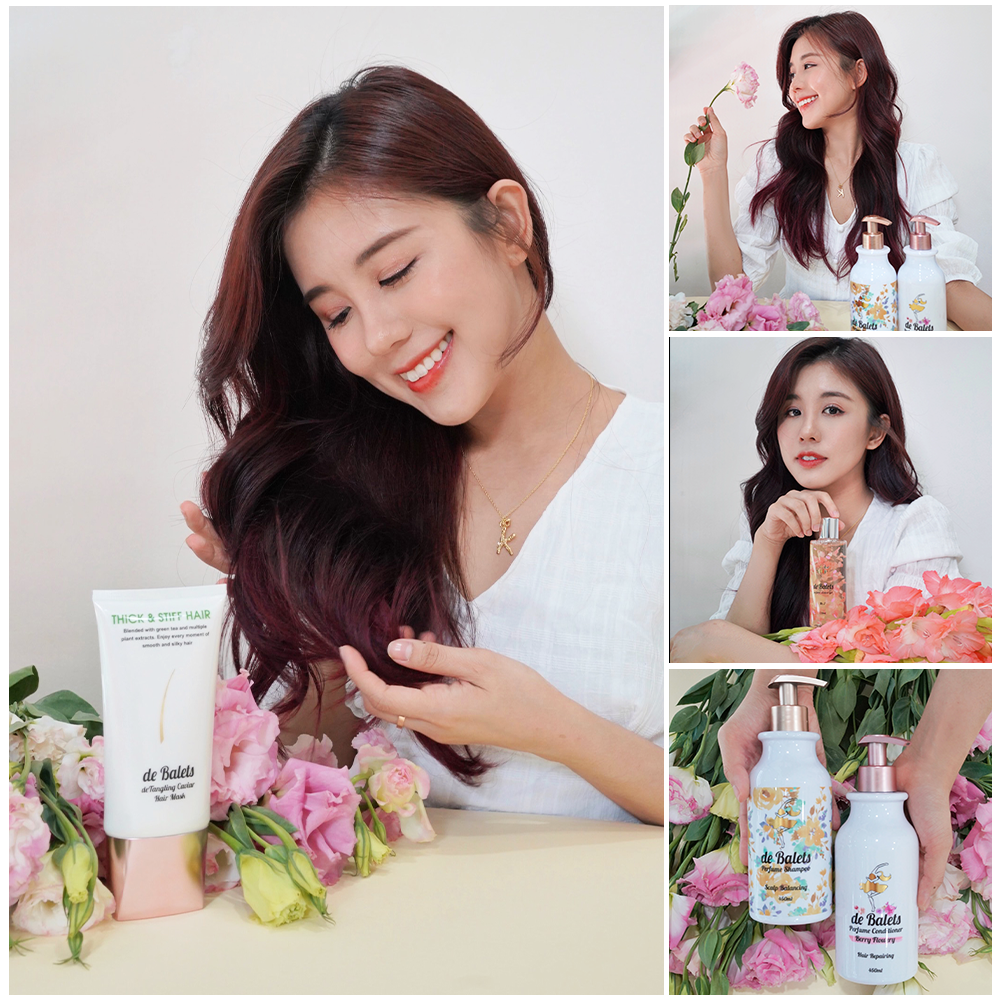 If you want to switch to a fragrant hair care and body care, here's the perfect product for you✨
Wake up to a soft and shiny hair that smells like fresh flowers with @debalets Shampoo & Conditioner.
Also, their hair mask effectively revive natural vibrancy to brittle and damaged hair.💖

The fragrance immediately filled the air once I pumped out the pink petal pefume shower gel .
Smell super good🥰
It contain hydrolyzed collagen that help increase collagen production that will strengthen, hydrateand moisturizes the skin!
Also, it is safe for all skin types — even the most sensitive one😉
— by Kelly Tan
Check out Promotion Now:https://bit.ly/2M2yns8
Contact Customer Service:https://bit.ly/2Hqdk04
#deBalets #GoodHairDay #GoodMood #fragrances #perfumeshampoo #perfumebodygel #hairspa #flora