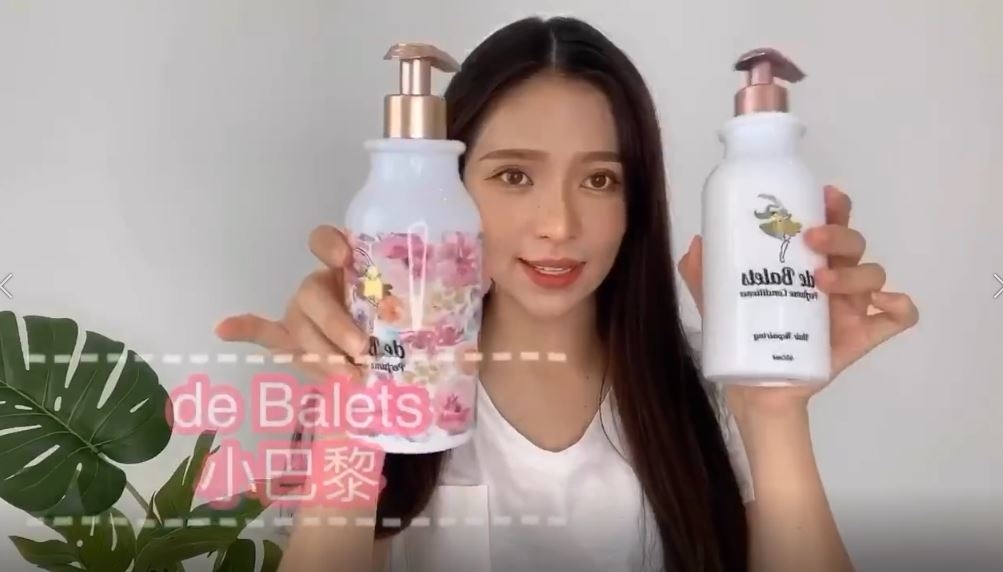 大家好我是Elecher一粒車
Hello everyone I'm Elecher.
不知道你們是不是和我一樣.頭髮特別美的時候心情也會特別好
Are you the same that having a good mood while hair condition is in a good condition.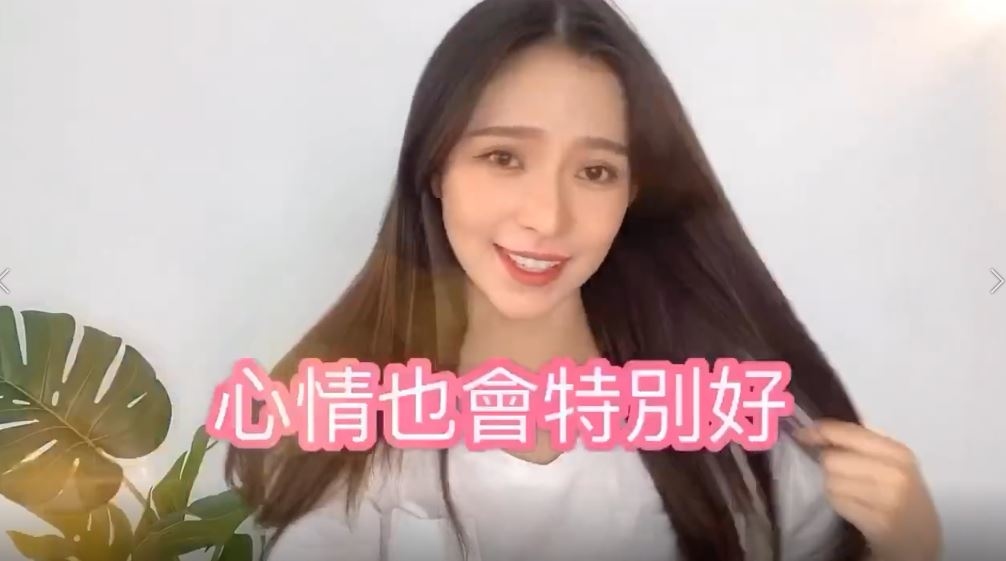 有沒有發現道我今天的頭髮非常的柔順
Do you find out that my hair is super silky today.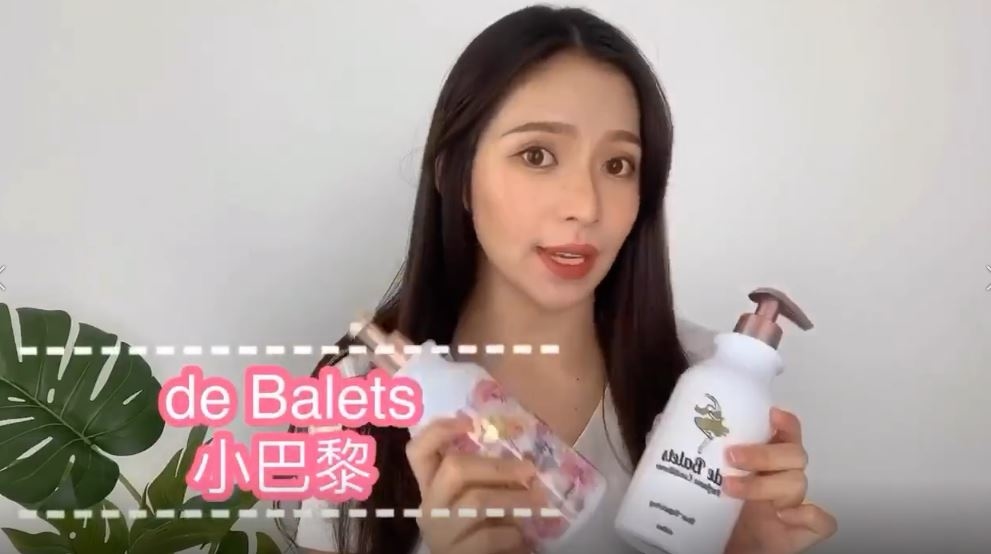 就是這一組來自 deBalets小巴黎的洗護組
It depends on deBalets hair care.
它不含硅油、SLES起泡劑、Paraben防腐劑
It's free to Dimethicone, SLES and Paraben.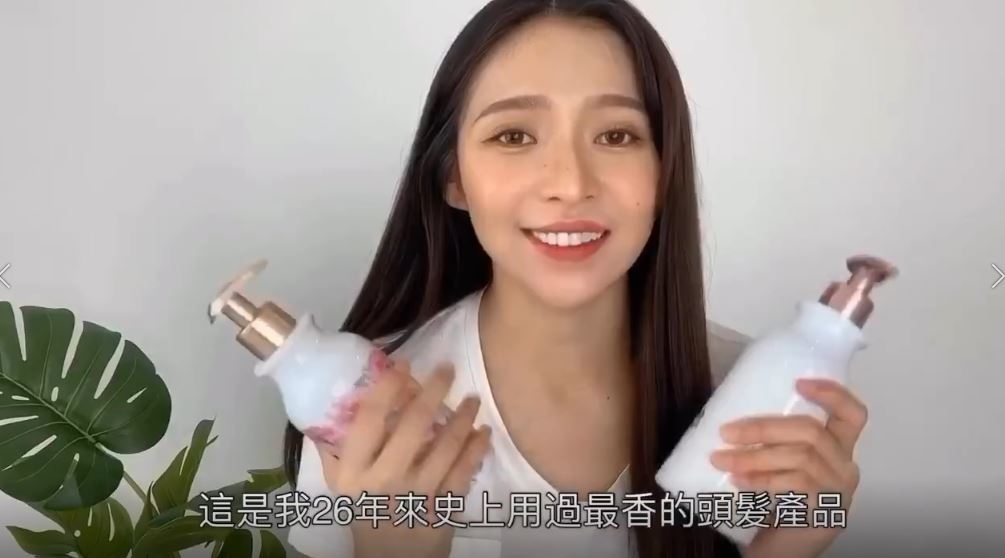 這是我26年來史上用過最香的頭髮產品
This is the most fragrant hair product I've ever used in past 26 years.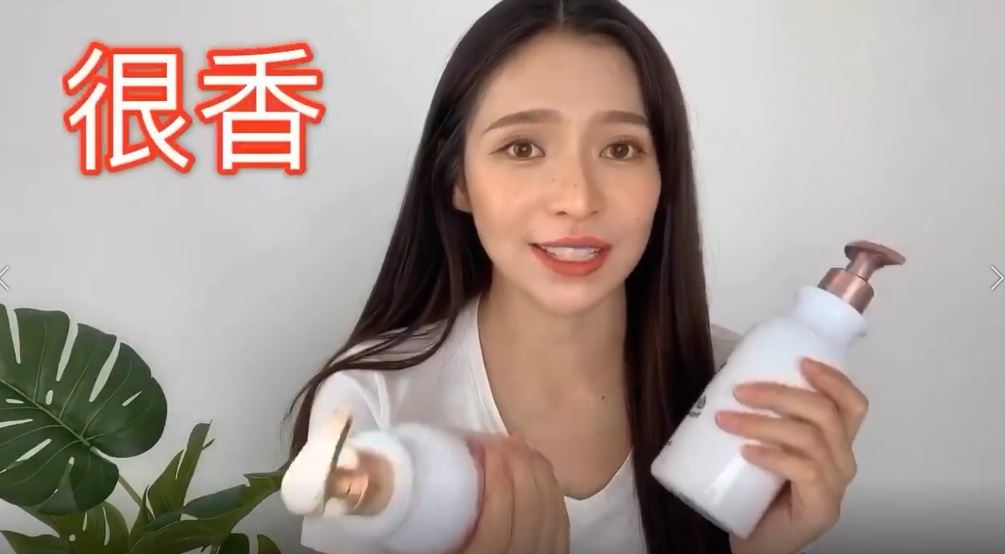 它不是一般的花香味啊/淡淡的香味啊
It's not flowery fragrance in common.
真的 很濃 很香,像香水味一樣
It's STRONGLY FRAGRANT.
Almost smells same as a real perfume.
這是他們的小粉Perfume Shampoo
This one is Pinky, the Moisturizing Perfume Shampoo.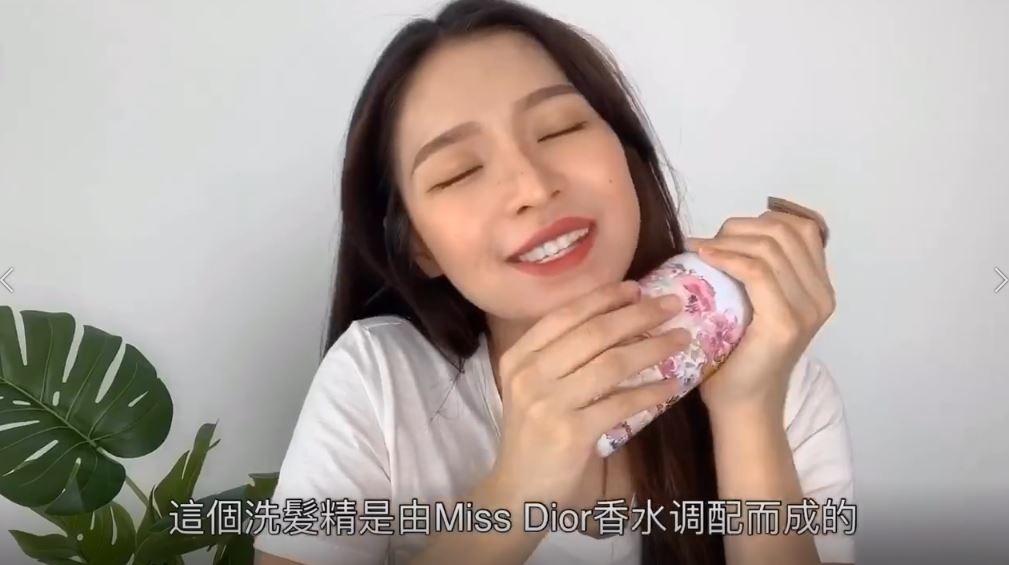 這個洗髮精是由Miss Dior香水調配而成的
The fragrance is same as Miss Dior.
洗髮時需要洗兩次
You need to wash hair with it twice a time.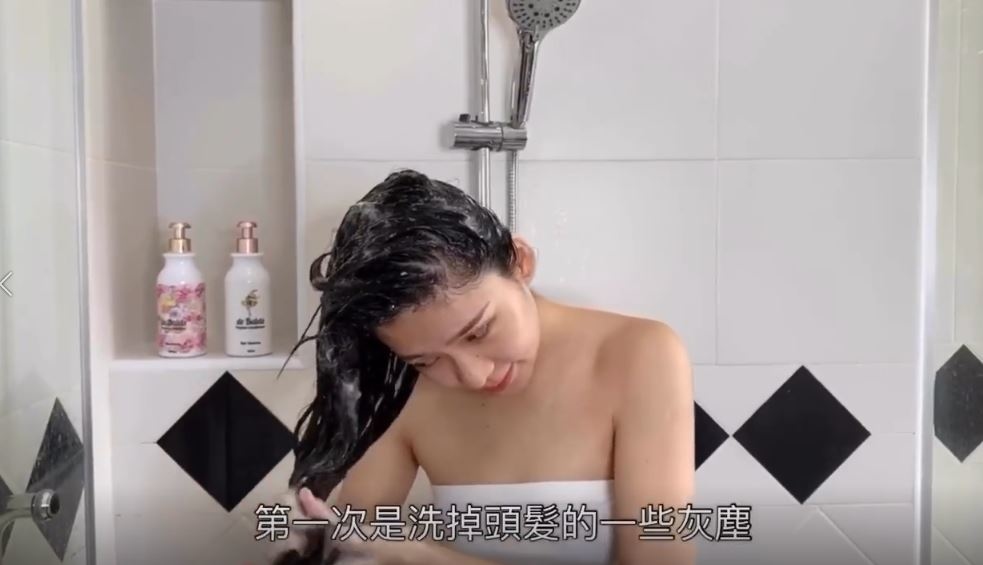 第一次是洗掉頭髮的一些灰塵,泡沫會比較少
The first wash is to wash off the dust on hair. So that the foam is less.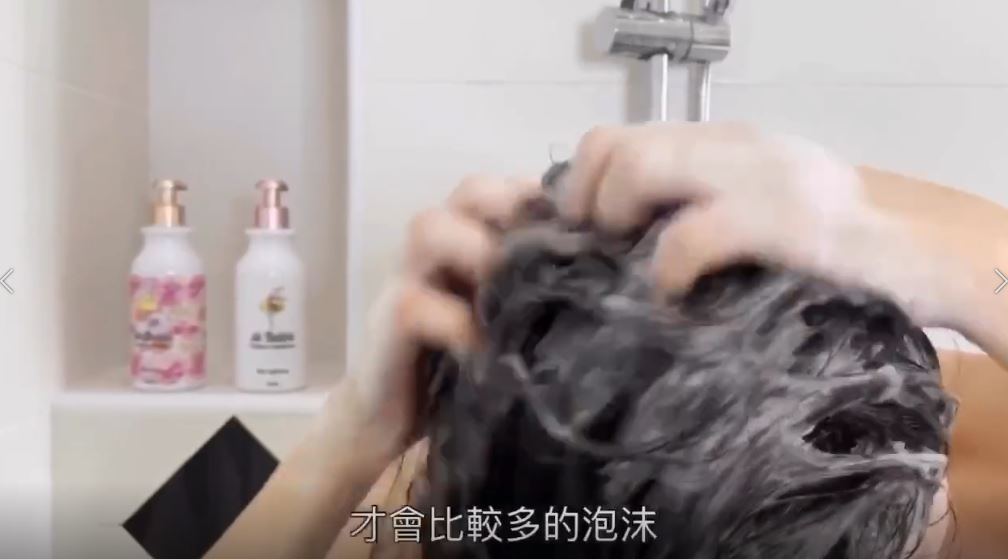 沖了水過後再洗第二次呢它就是潔淨頭皮,才會比較多的泡沫
After flushing and repeat it to cleanse the scalp, you'll get more foam.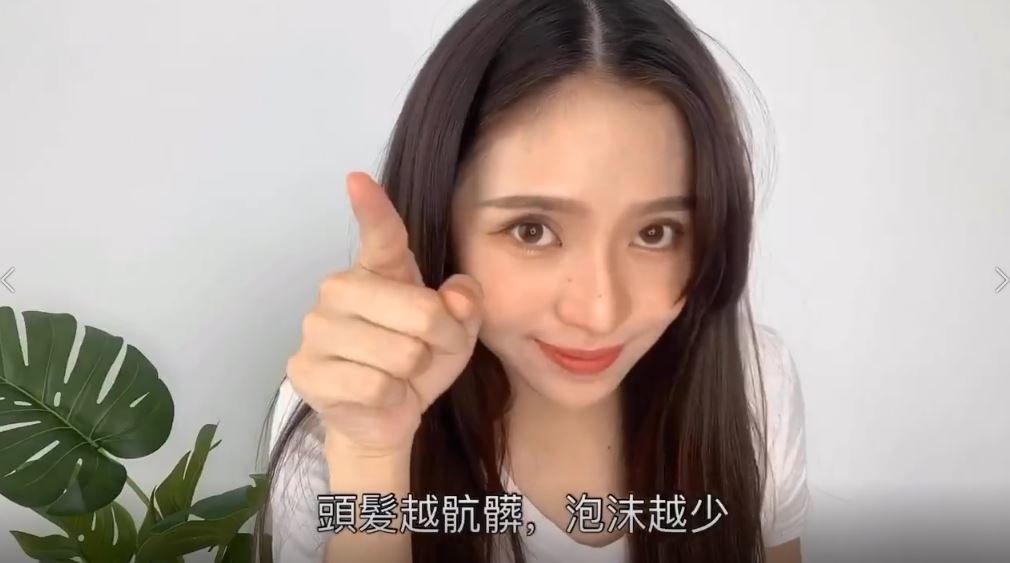 頭髮越骯髒,泡沫越少
The more your hair is dirty, the less foam you get while washing.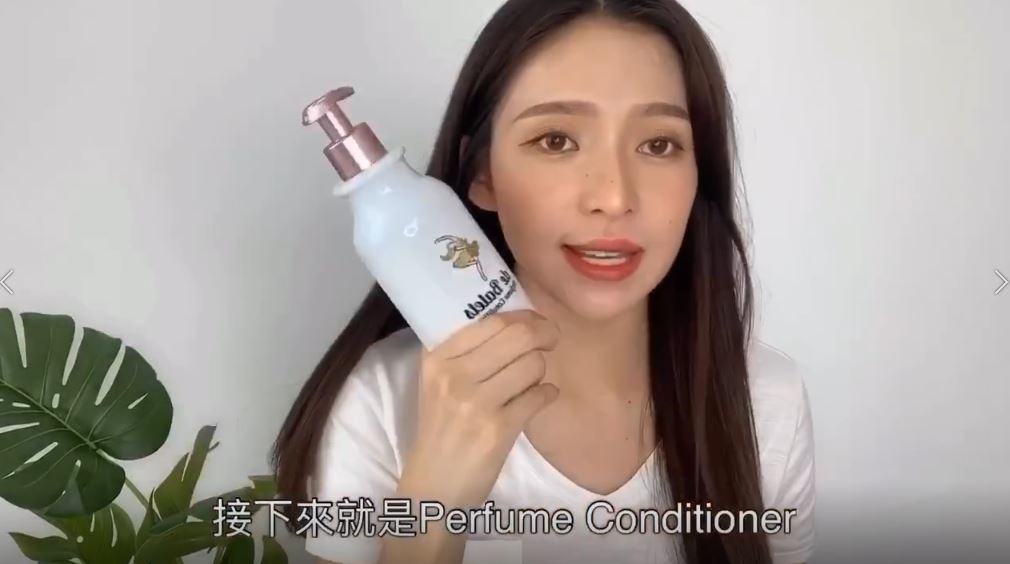 接下來就是Perfume Conditioner
Next is Perfume Contiioner, Whitey.
它的香味是來自Victoria Secret's Passionate Kisses
Its fragrance is from Victoria Secret's Passionate Kisses.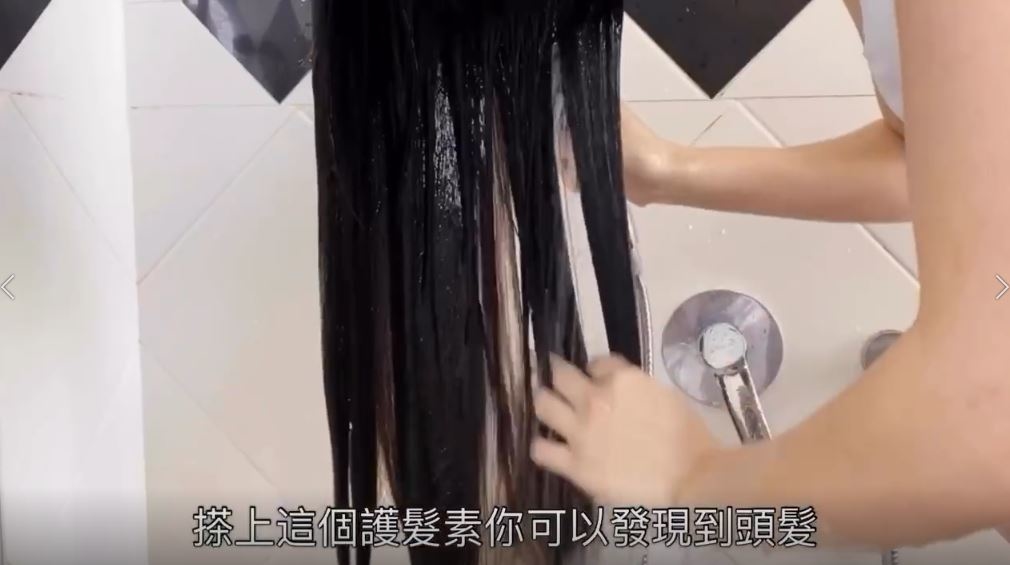 擦上這個護髮素你可以發現到頭髮瞬間變得柔順
Put the conditioner on hair and you'll feel the hair instantly become smooth.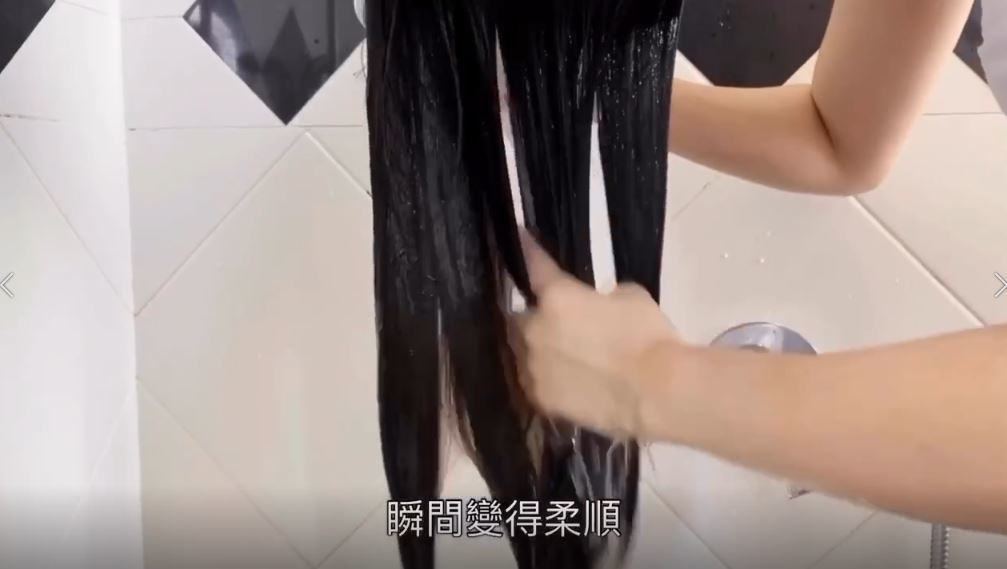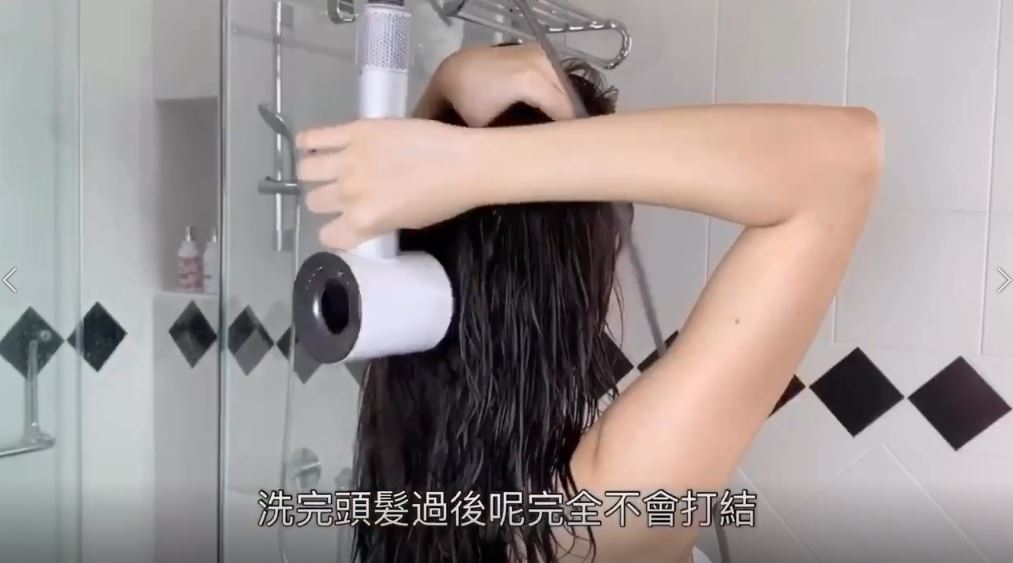 洗完頭髮過後呢完全不會打結
My hair gets no more ties after washing.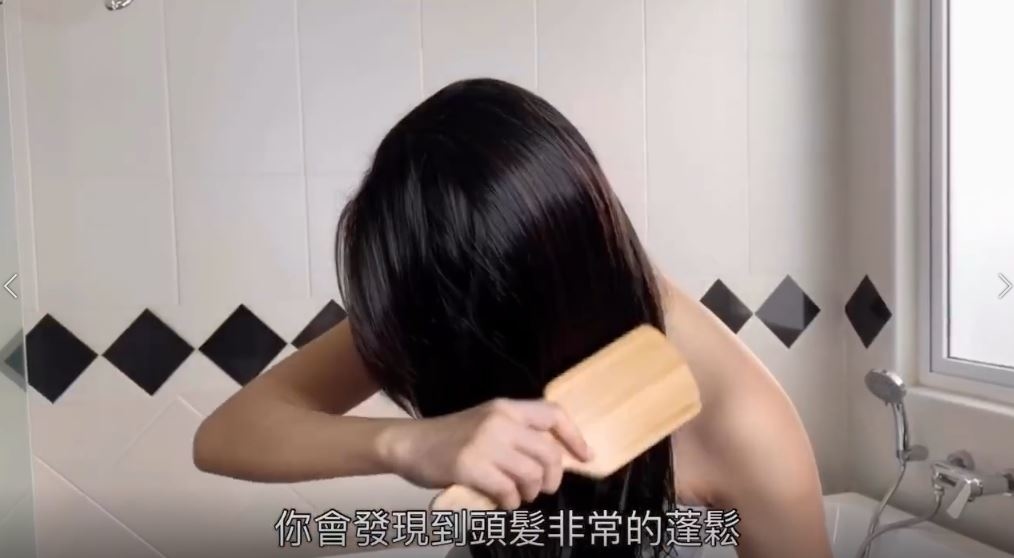 而且吹頭髮的時候你會發現到頭髮非常的蓬鬆
You'll feel the hair is fluffy while drying it.