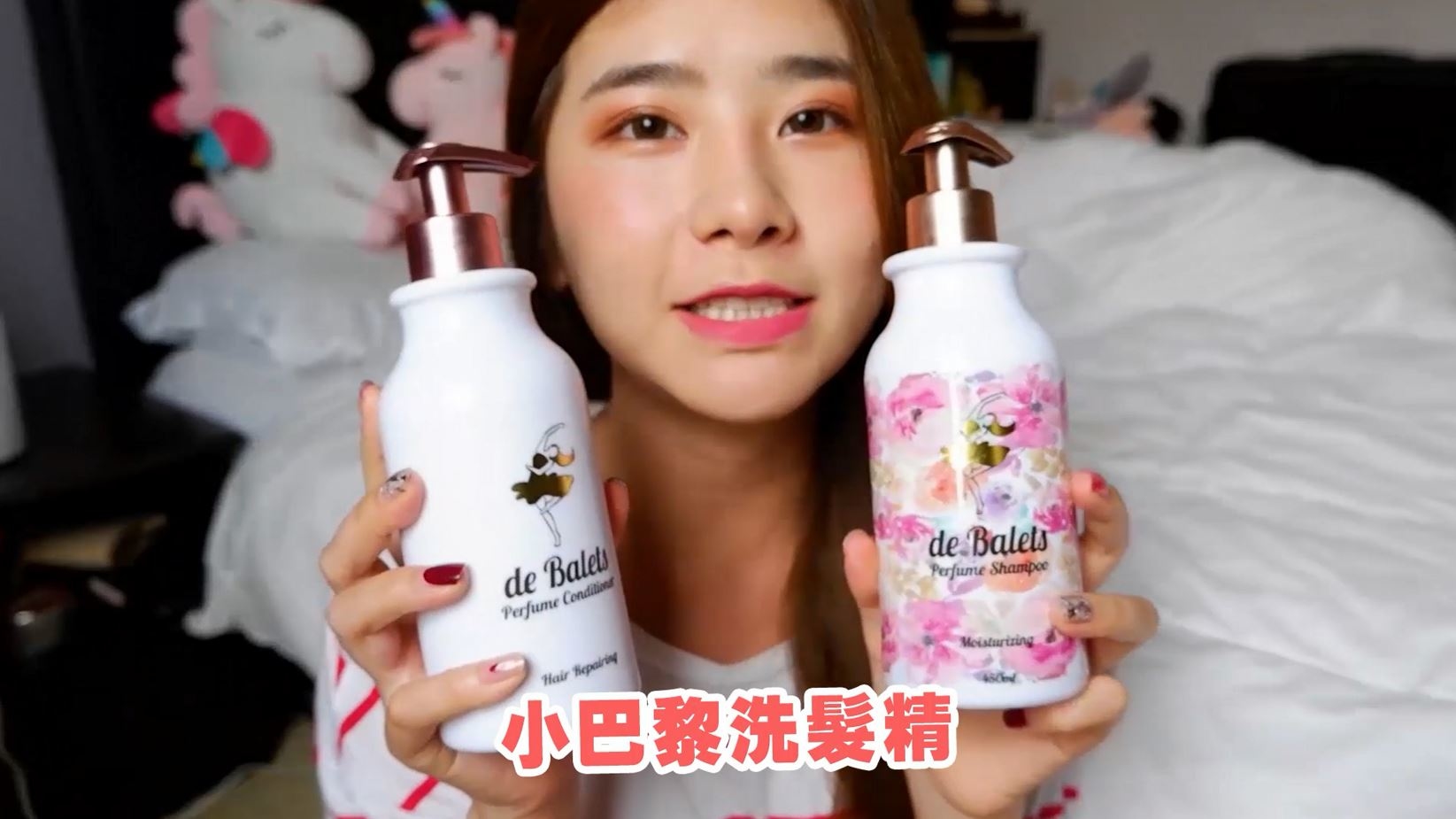 哈囉大家好我是網不紅辣味辣
Hello, I'm Angel.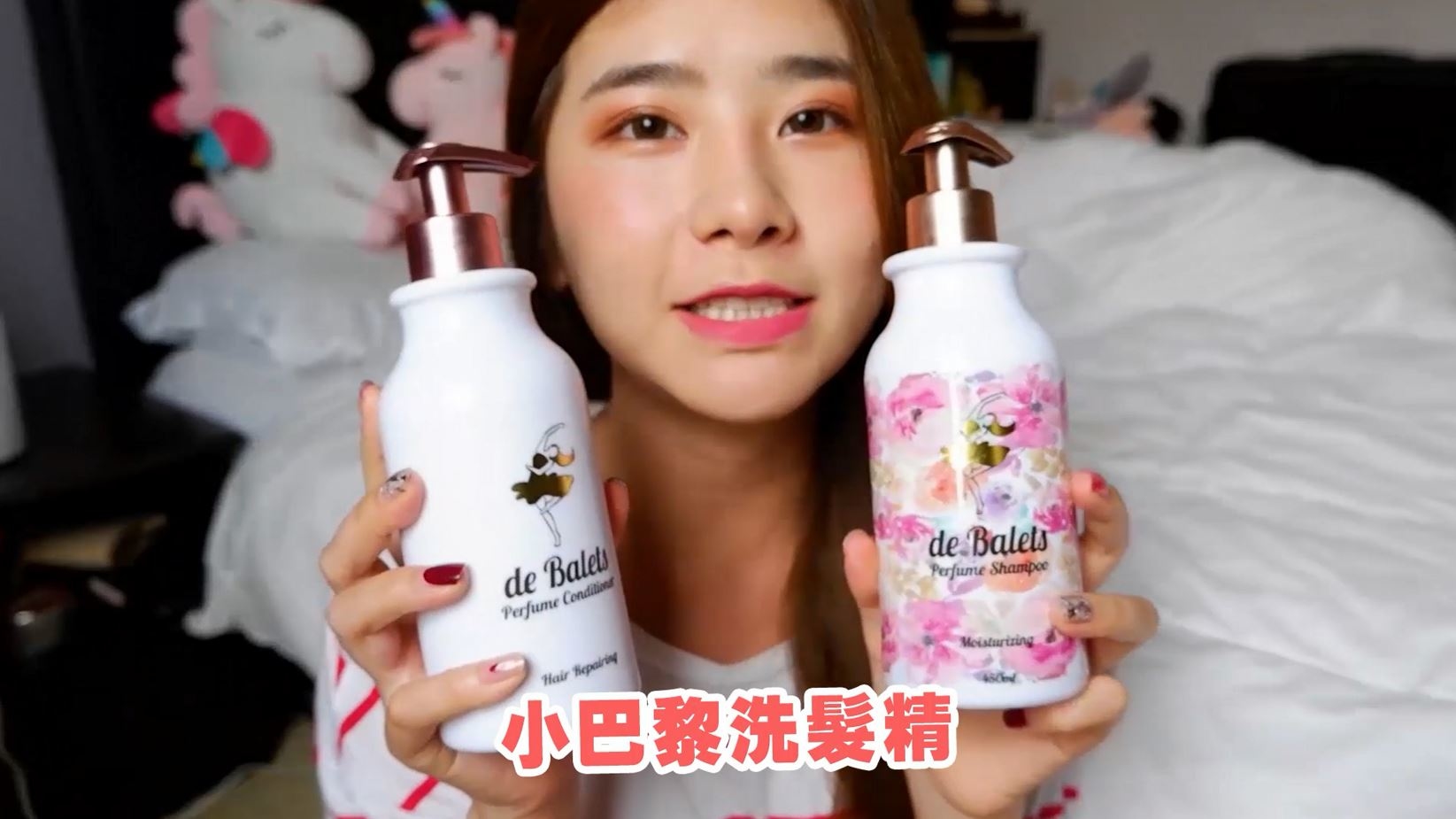 我已經使用deBalets小巴黎洗髮精一個多月了
I've been using deBalets for a month.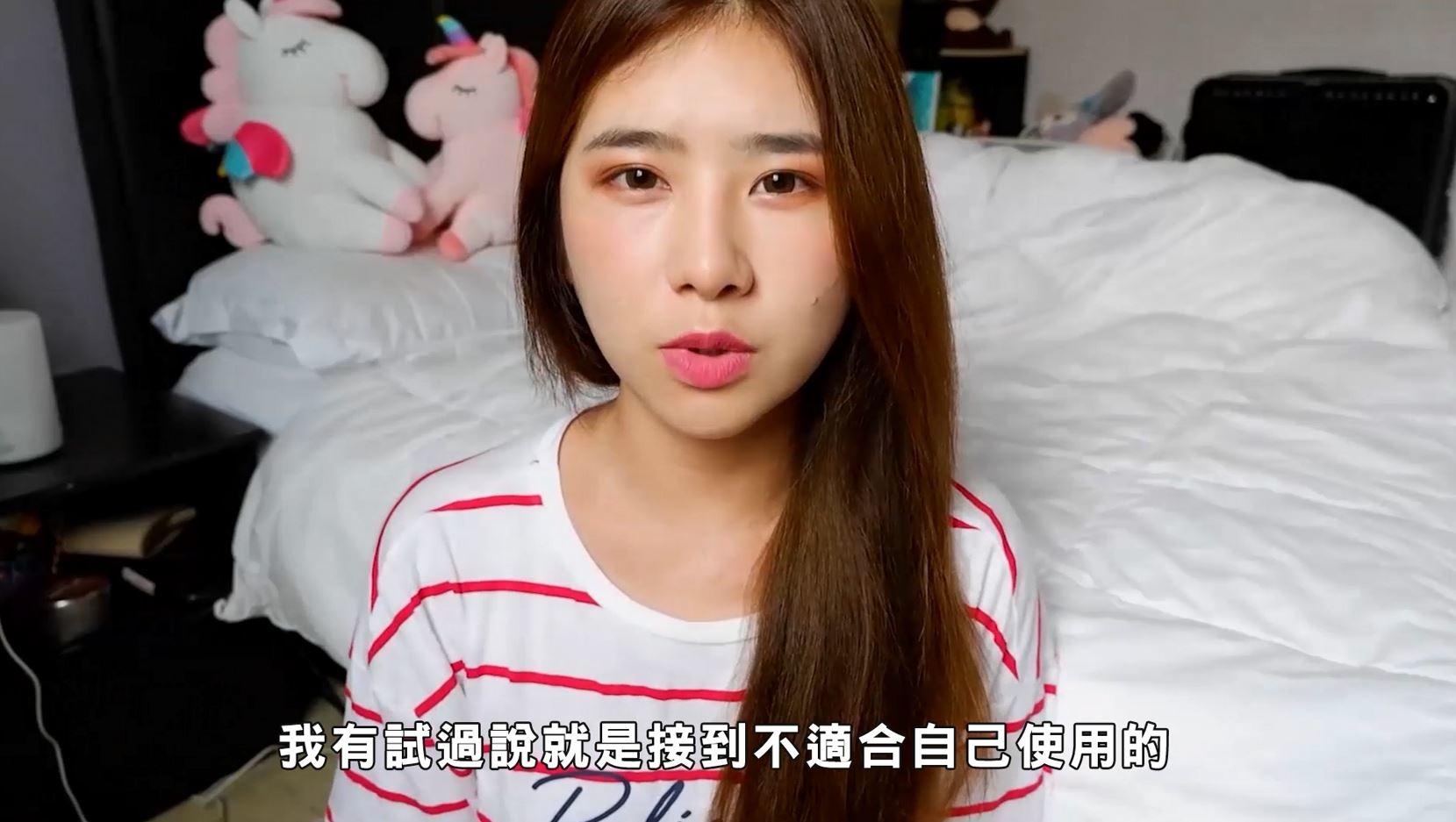 我試過接到不適合自己使用的護膚產品結果造成過敏
I've tried unsuitable skin products resulted in my allergy.
然後我真的覺得用到蠻不錯的才敢推薦給你們
Only if the quality of product is really good dare I recommend to you.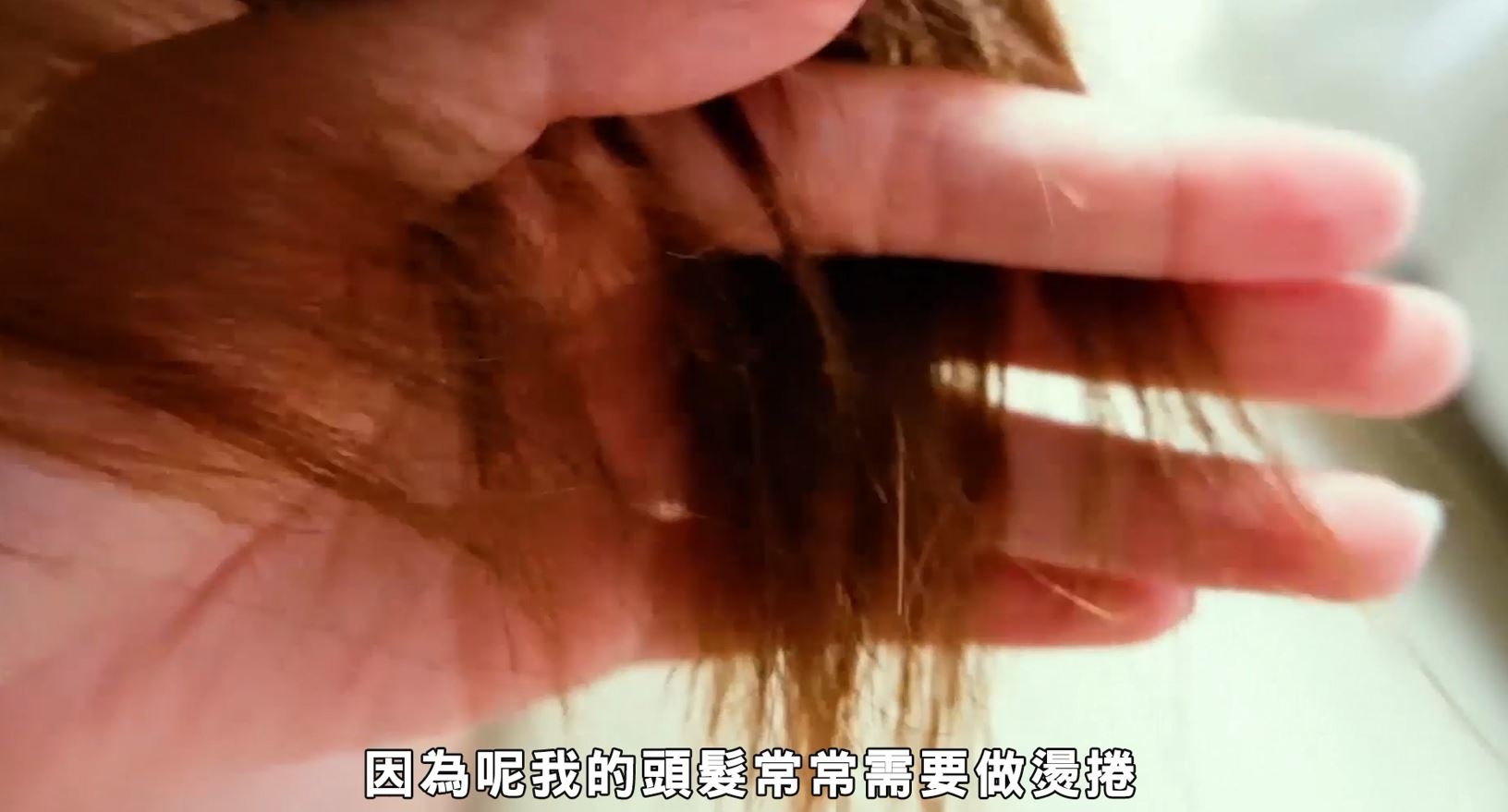 因為我的頭髮常常需要做燙捲 還有染髮
Due to my hair get permed and dyed often
我通常使用的洗髮精都是保濕還有滋潤的類型
I usually choose moisturizing shampoo.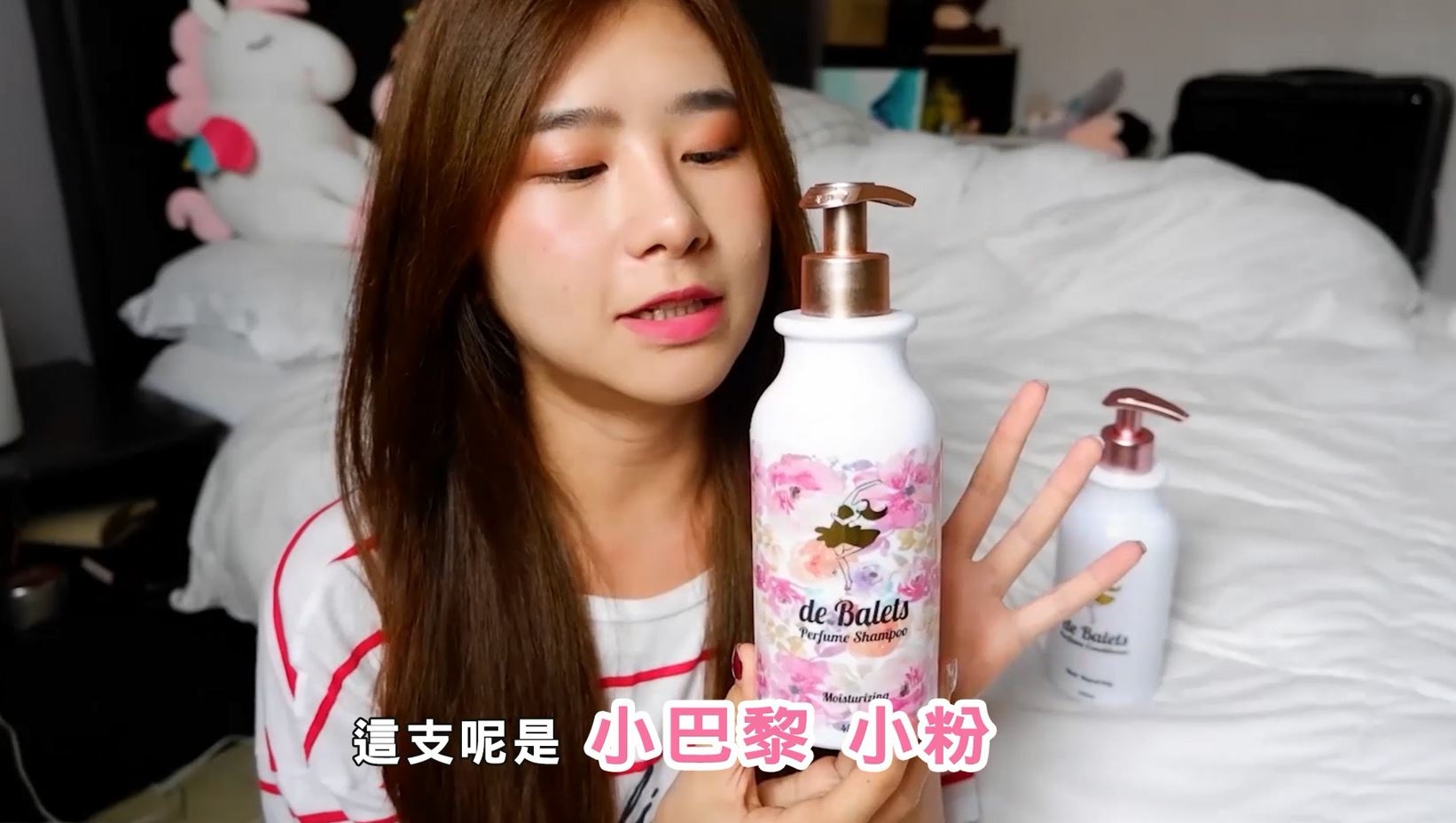 這支呢是小巴黎 小粉
This is deBalets Pinky (Moisturizing shampoo).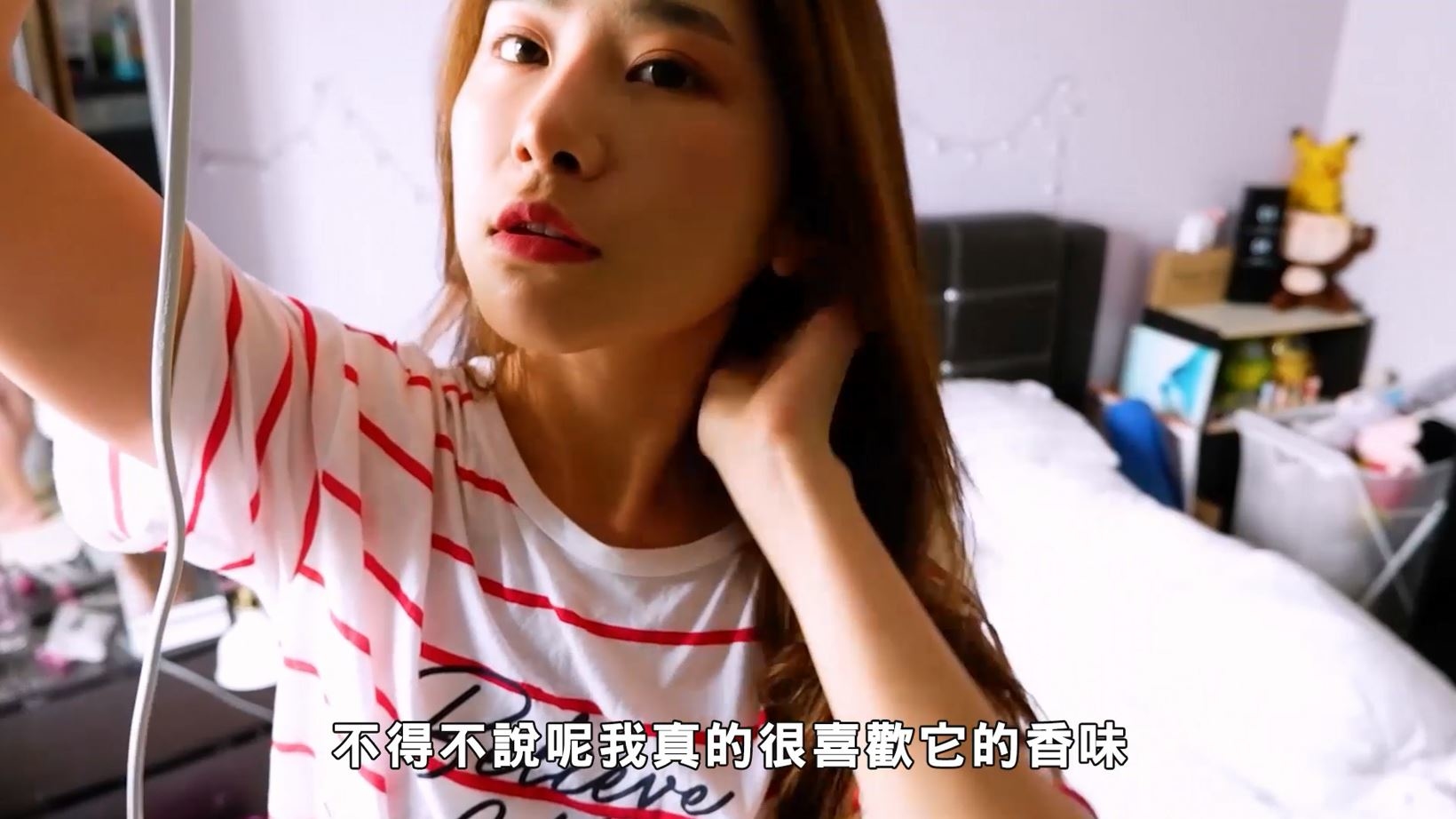 不得不說呢 我真的很喜歡它的香味
I must tell I'm really in its fragrance.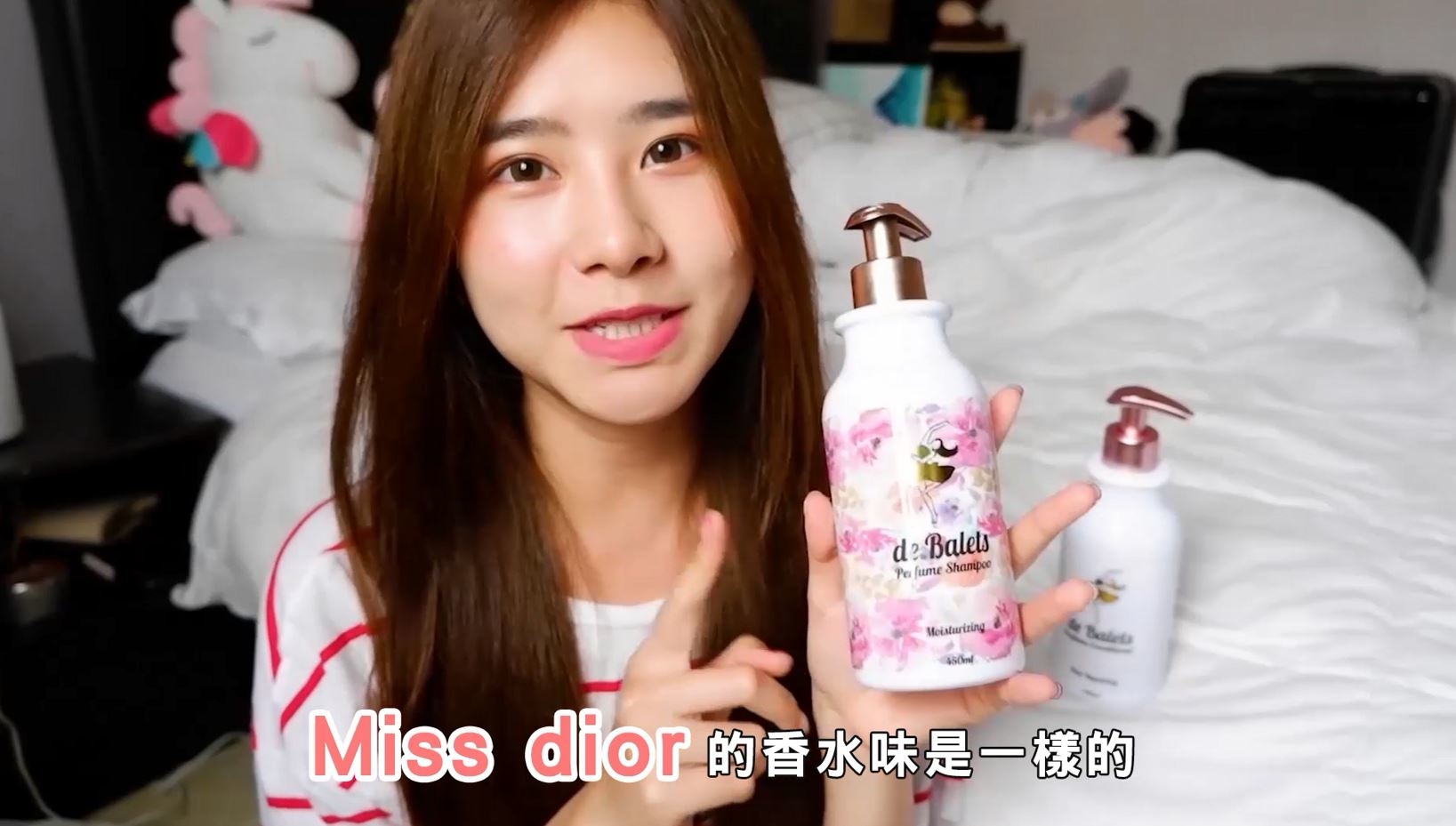 它的香味和Miss Dior的香水味是一樣的
Its fragrance is same as Miss Dior.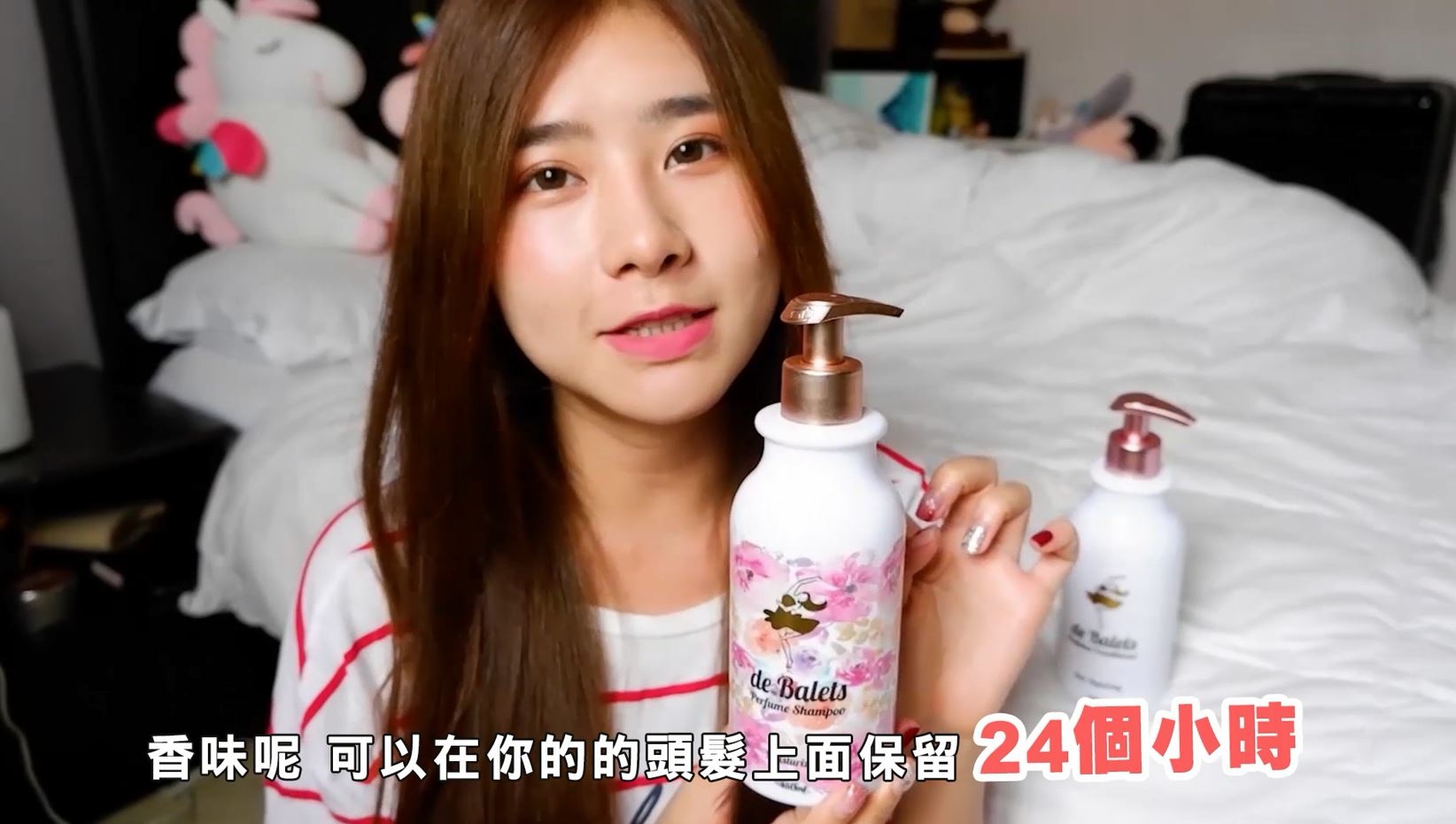 香味呢 可以在你的頭髮上面保留24個小時
And the scent can be held on hair for 24 hours.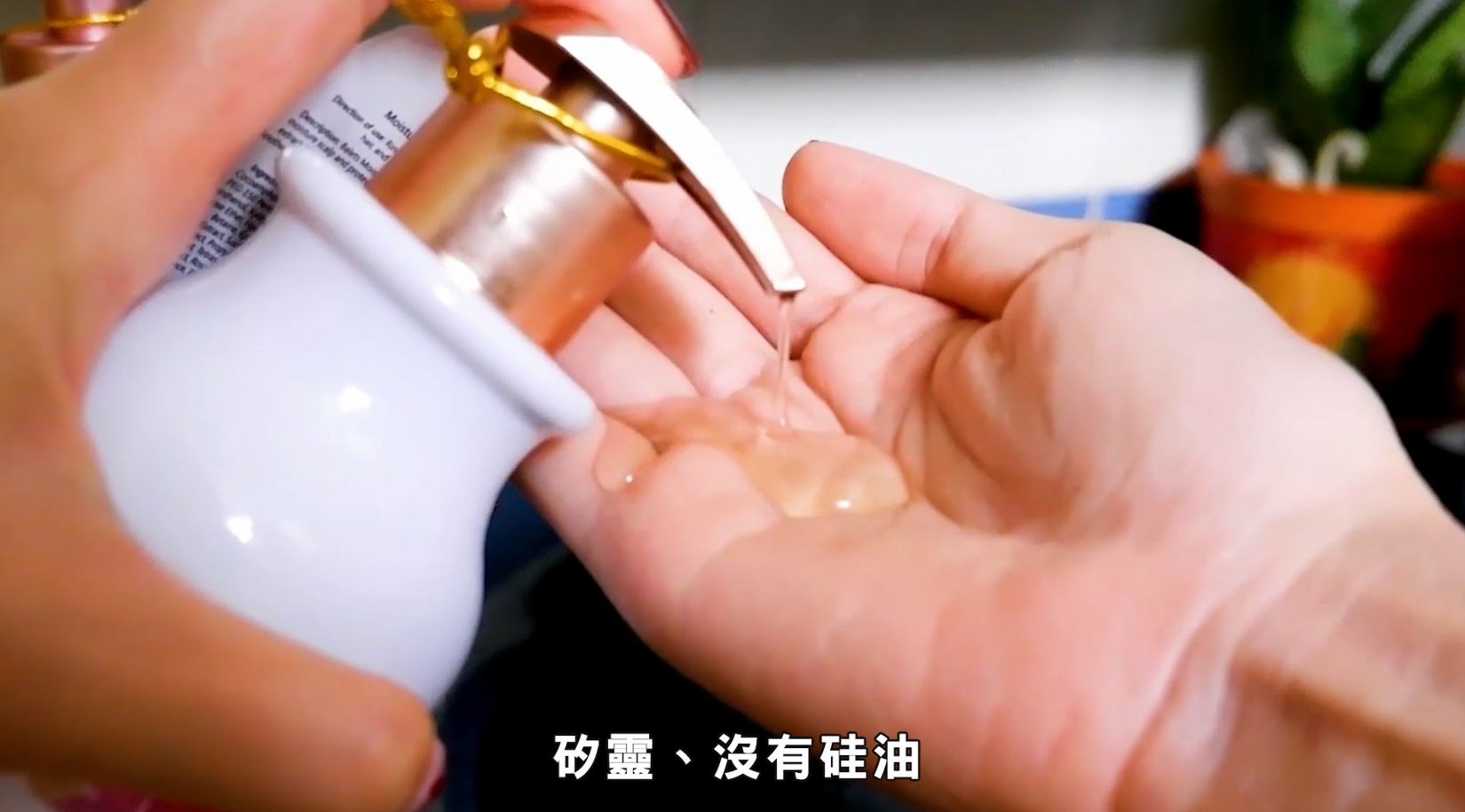 小巴黎洗髮精不含矽靈、沒有硅油、Paraben防腐劑、SLES起泡劑
deBalets Shampoo is free to dimethicone, Paraben and SLES.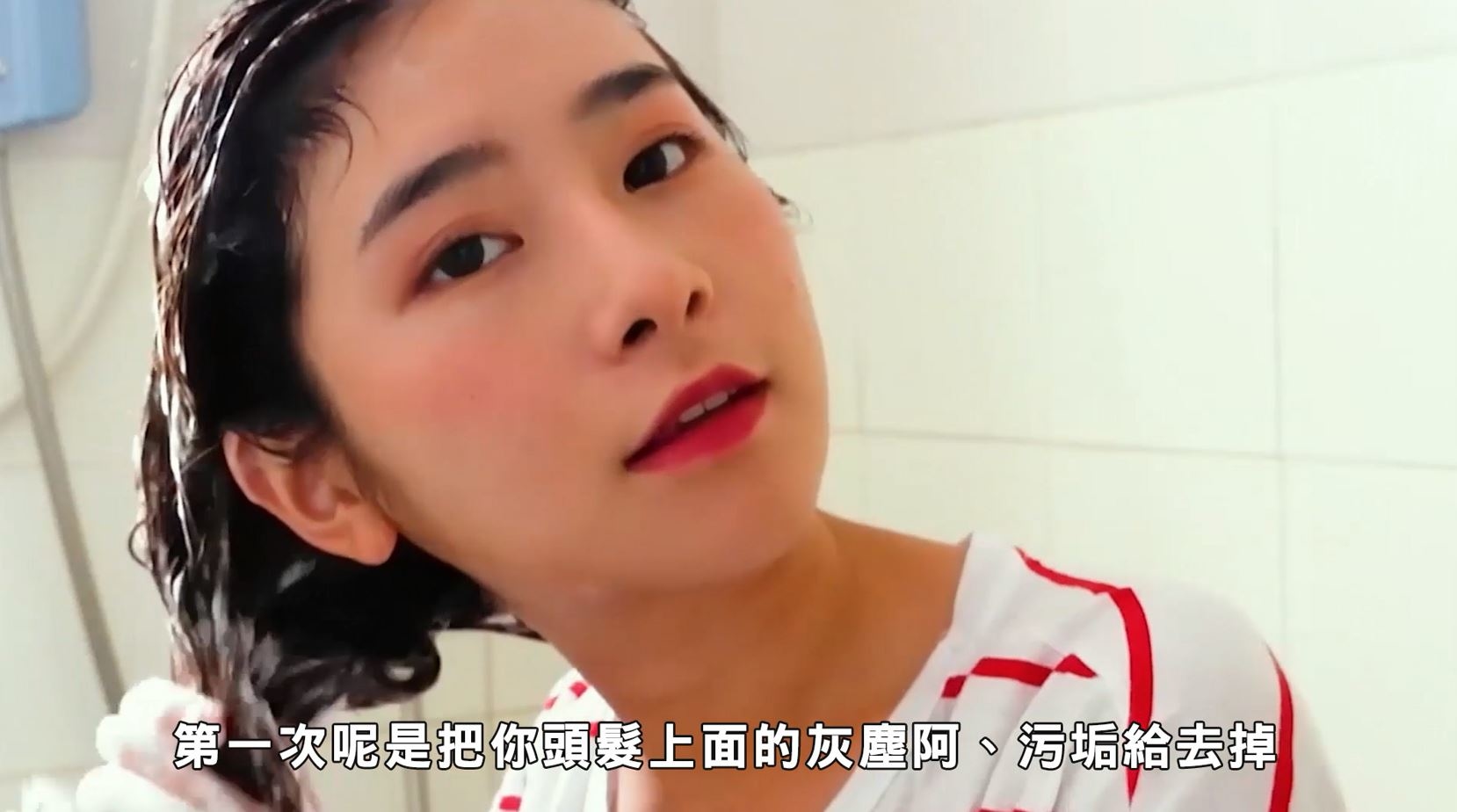 正確的洗頭方式要洗兩次,第一次呢是把你頭髮上面的灰塵污垢給去掉
Correct way to wash hair is twice a time.
First round is to wash off dust on hair.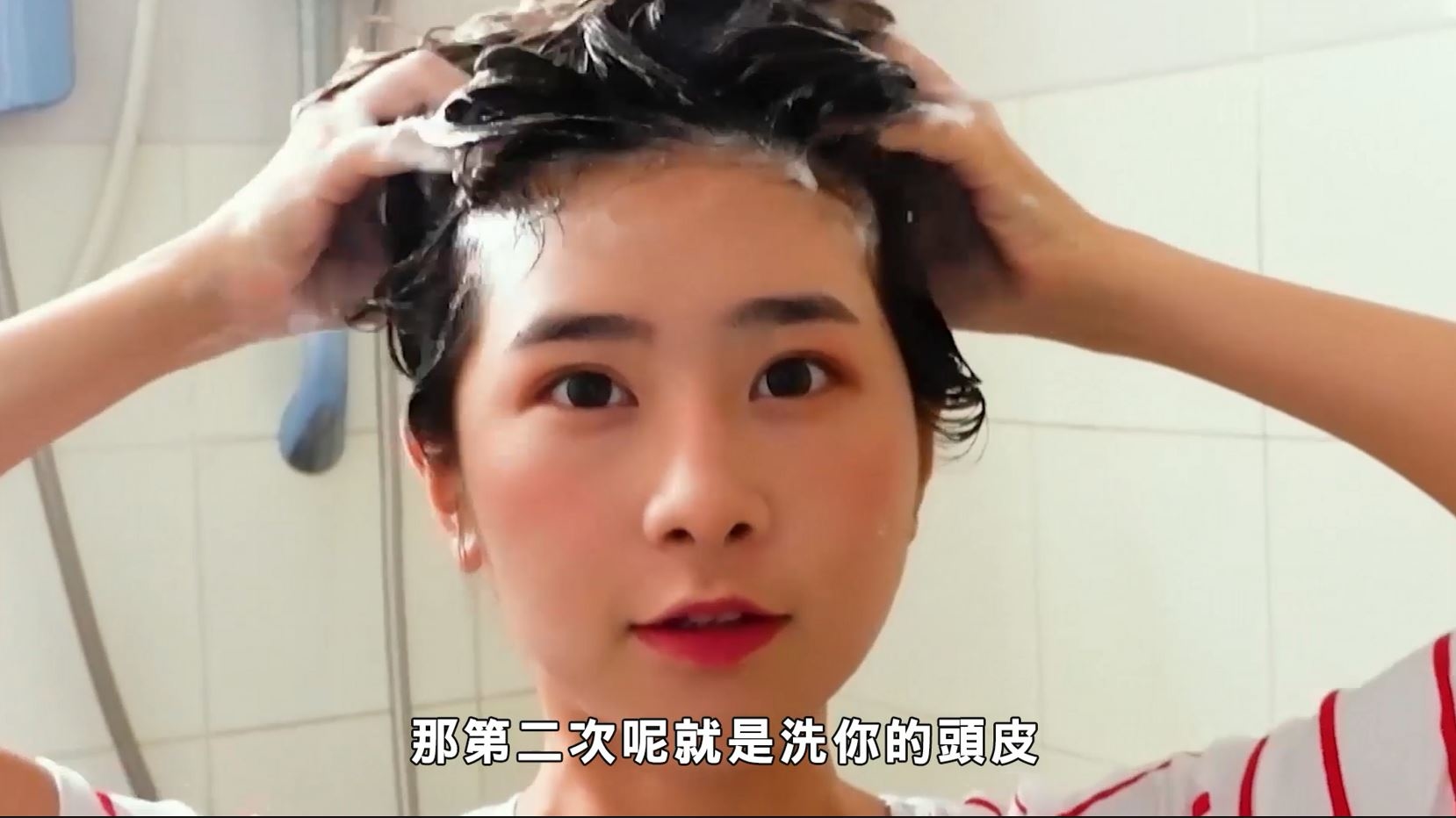 第二次就是洗你的頭皮
Scalp can truly be cleansed in 2nd round.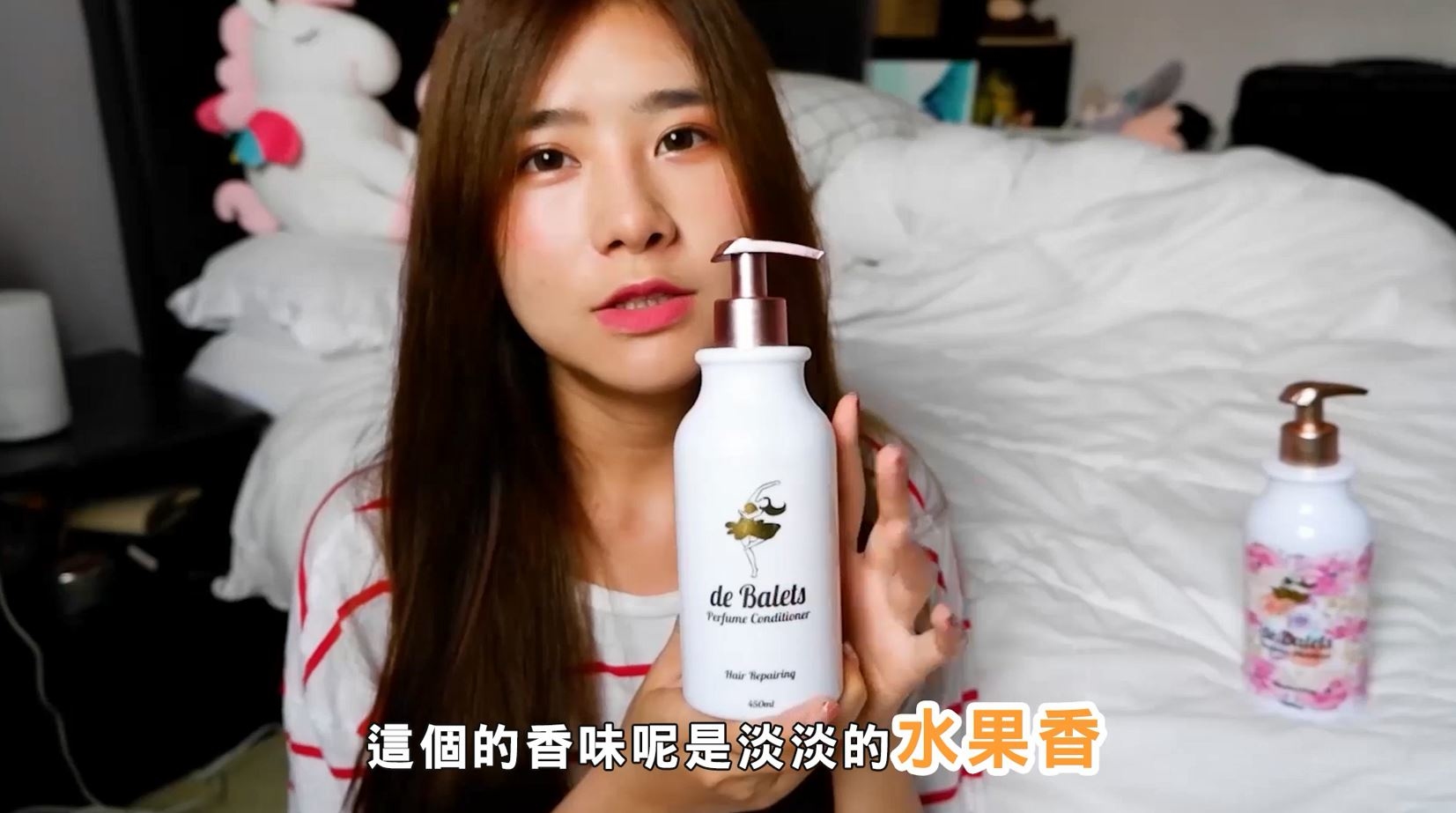 這個是小巴黎的小白護髮素
This is deBalets Whitey (Hair Conditioner).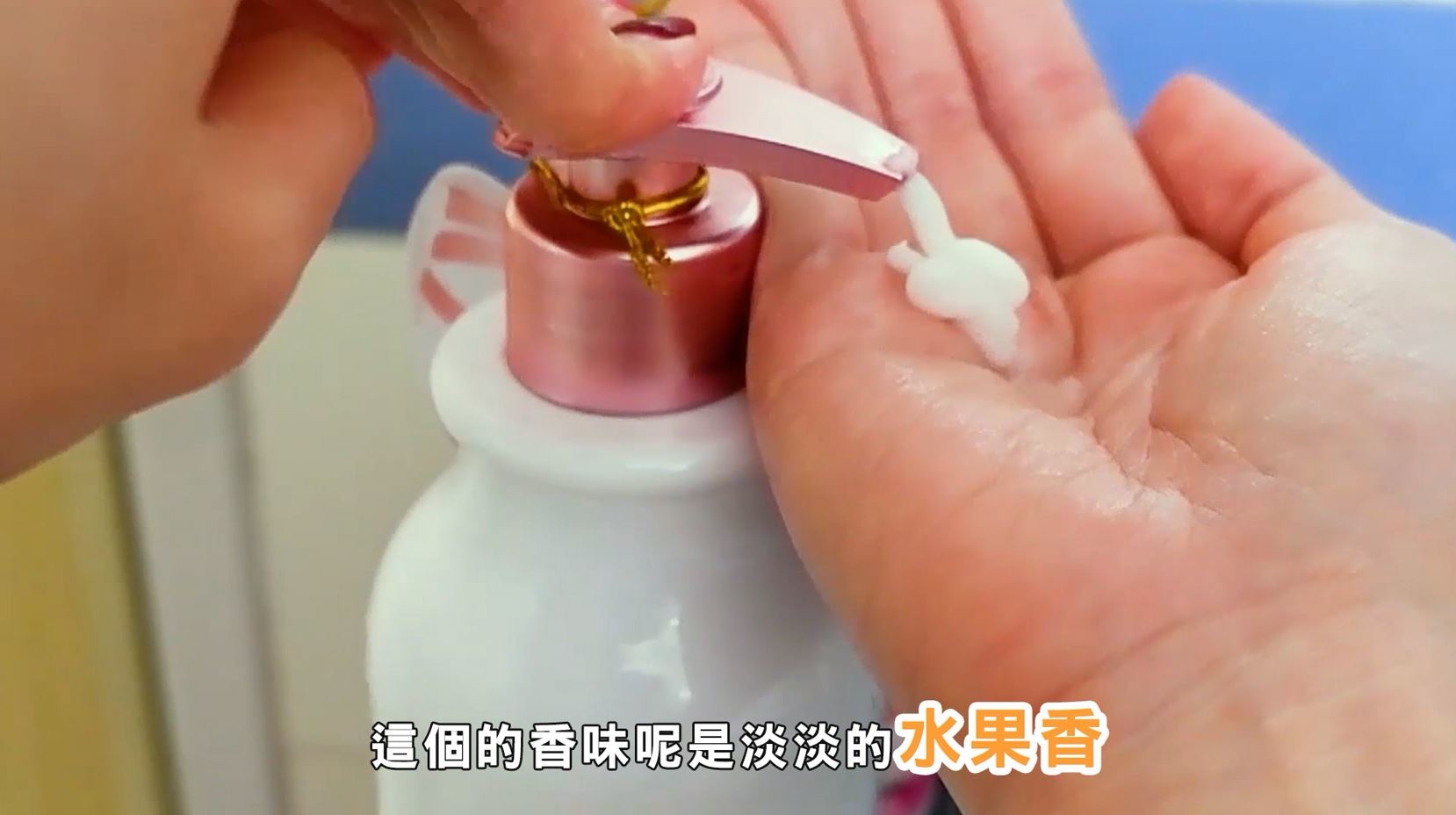 這個的香味是淡淡的水果香
This fragrance is light fruity.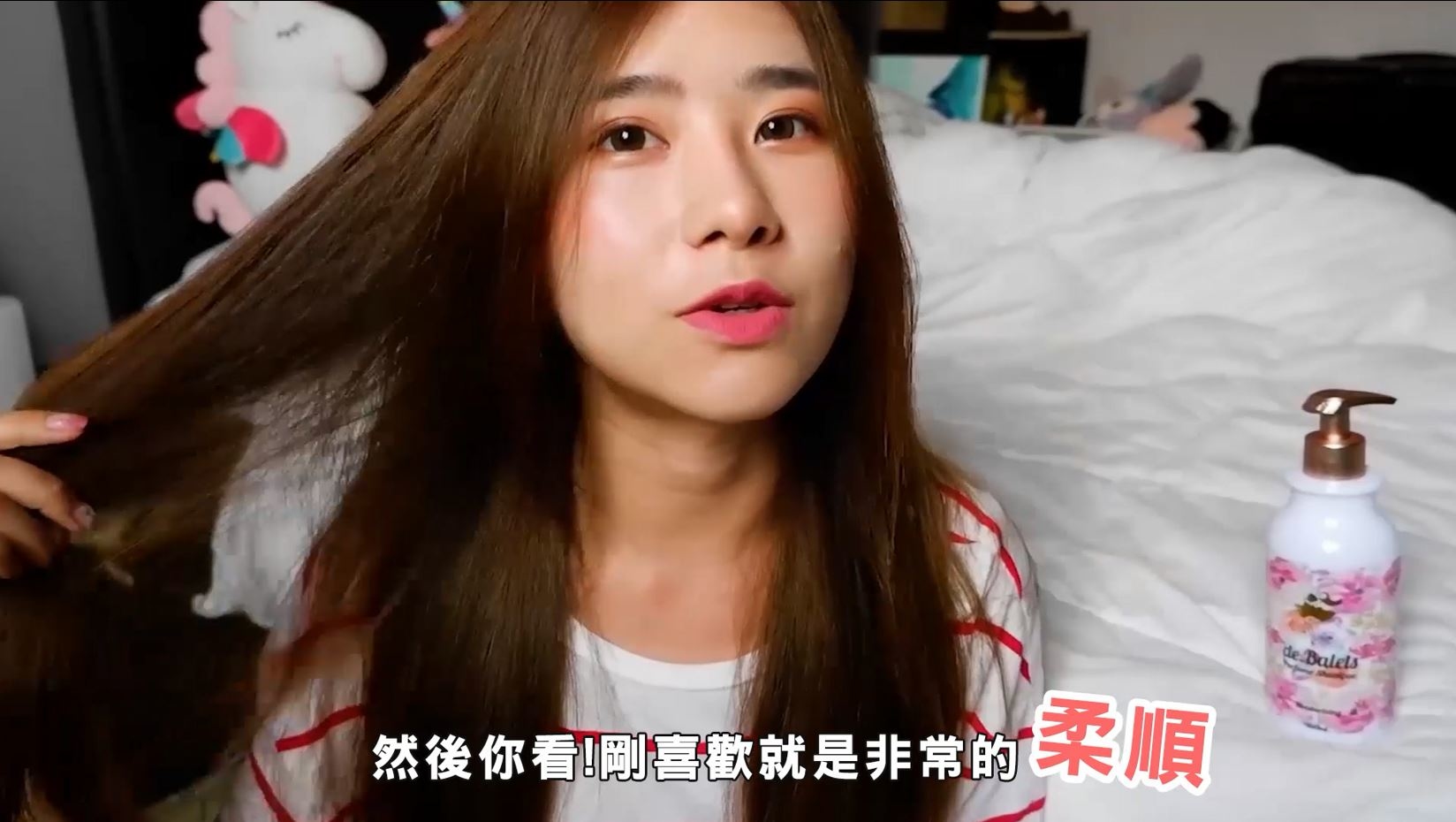 你看!剛洗完就是非常的柔順
See!My hair is silky smooth just washed.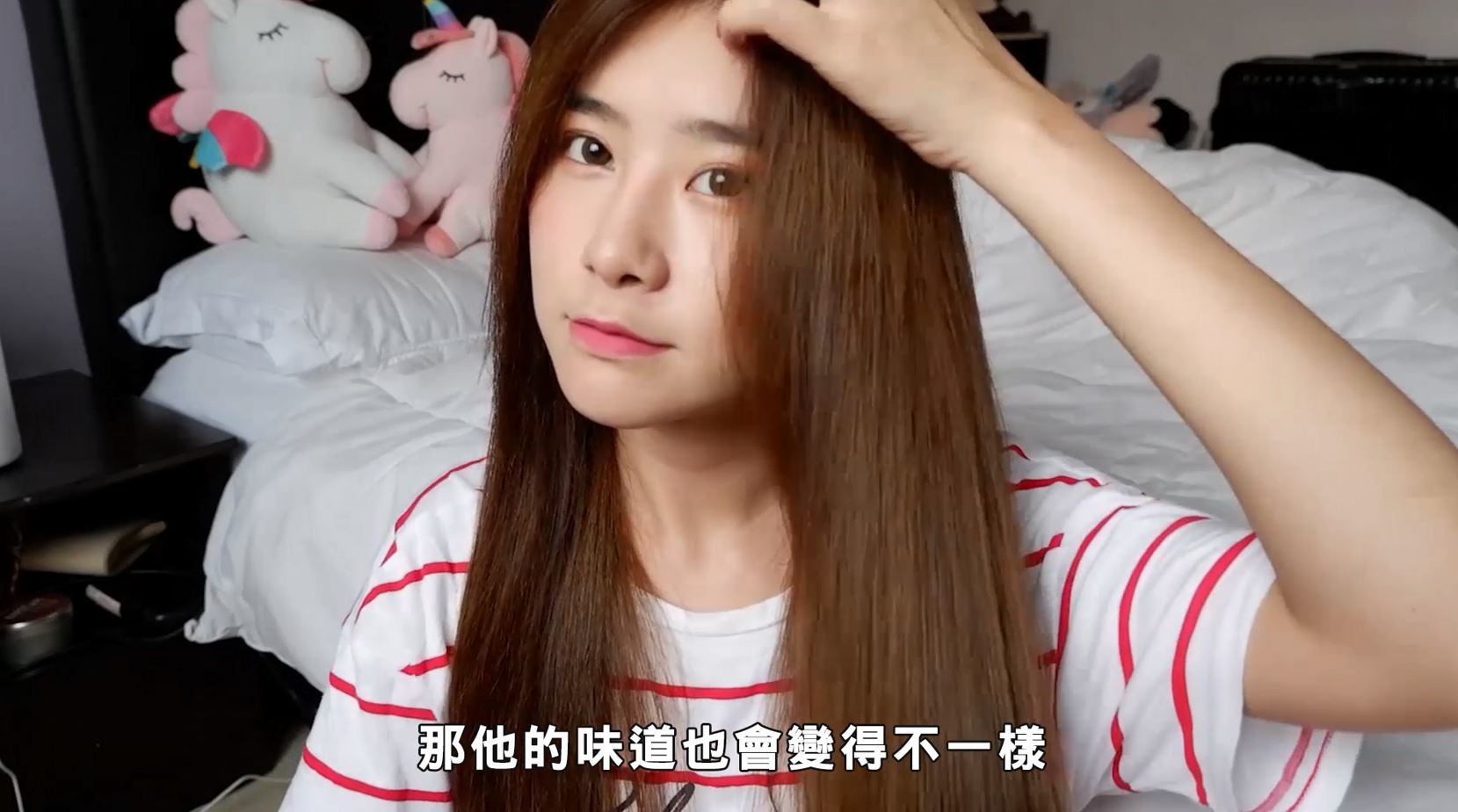 小巴黎的洗髮精都和知名香水同調,因此也有前中後調,隨著時間過去那它的味道也會變得不一樣
Fragrances of deBalets products are all same as boutique perfume.
They also got top, middle and base tone.
The fragrance will become different within time.